• 3DPrinting • Featured • Products • Reviews • Technology
I was very impressed with that affordable little printer's capabilities, as my review can attest to. While ELEGOO is best known for their resin printers, they also have an FDM printer, the Neptune 2. If you're unfamiliar with the two types of 3D printing, here's a quick primer again on SLA and FDM: SLA vs. FDM: The Two Types of 3D Printing Briefly, for our readers who aren't that familiar with 3D printers but are thinking about dipping their toes in the water: There are essentially two types of printers available: stereolithographic (SLA) and fused deposition modeling (FDM). FDM models...
---
• 2021Goals • Featured • Goals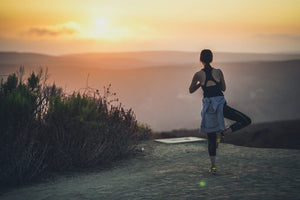 This post contains affiliate links.  Happy Friday! I was expecting this week would be a slow one, but it didn't turn out that way.  The first bump in our schedule was that painting just one section of the living room took my husband much longer than he thought.  He usually takes over on the weekend so I can work, but that didn't happen this past weekend.  However, I am so happy to finally have the living room painting started that I don't mind the inconvenience for the next few months. Also, I was scheduled to see the naturopath for some medical...
---
• Budgeting • BudgetPrintables • Featured • FreeBudgetPrintables
Why do we gift this to our subscribers? Let's be honest here for a minute. As a stay-at-home mom budgeting and finances played a role in allowing me to be here. It was thanks to killing our debt and saving mad money that I quit my job of 15 years and became a stay-at-home mom. Now, the road was not easy but it wasn't because of finances. The fact that we continue to budget and plan our finances has helped us grow our income. You might like to read: Cash Envelope System Myths (Opens in a new browser tab) The...
---
• Aggregate • Crystallization • CurrentEvents • Featured • Mars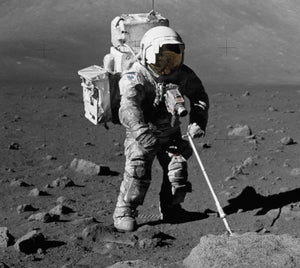 If the current Administration of the United States has their way, humans will return to the surface of the Moon far sooner than many had expected. But even if NASA can't meet the aggressive timeline they've been given by the White House, it seems inevitable that there will be fresh boot prints on the lunar surface within the coming decades. Between commercial operators and international competition, we're seeing the dawn of a New Space Race, with the ultimate goal being the long-term habitation of our nearest celestial neighbor. An Apollo astronaut covered in lunar dust But even with modern technology,...
---
• ElectricalGrid • Electricity • Featured • SulfurHexafluoride • WindPower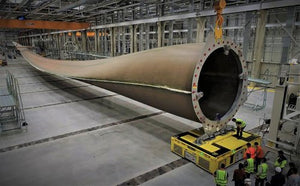 As the global climate emergency continues to loom over human civilization, feverish work is underway around the world to find technical and political solutions to the problem. Much has been gained in recent years, but as global emissions continue to increase, there remains much left to do to stave off the most catastrophic effects of climate change. Renewable energy has led the charge, allowing humanity to continue to enjoy the wonders of electricity with a reduced environmental impact. The future looks promising, with renewable sources becoming cheaper than traditional fossil fuel energy plants in many cases, both in the US...