• EasterBasket • Gifts • PersonalizedGifts
This year, level up your celebrations on Easter morning with a personalized basket tailored to your family and friends' specific interests. Whether you're putting together Easter treats for baby's first Easter, or need goodies and gift ideas for Mom this holiday, making one-of-a-kind Easter baskets is easiest with personalized gifts. Easter is a day filled with candy, chocolate, and loved ones as kids hunt for eggs and other Easter treats, while adults enjoy a nice brunch and hard-earned sweets. However, this fun day wouldn't be complete without knowing how to make an Easter basket that the receiver truly adores. Don...
---
• Gifts • ScrummySnacks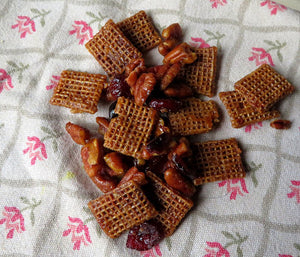 I wish you could all smell my house right now!  It smells like heaven, all cinnamony and sweet!  That's because I have been busy making a Hostess Gift today!   Whenever we are invited to someones house for a meal I like to bring a Hostess Gift along as a thank you!  We are going to our friend's Tina and Tony's for lunch today and so I thought I would make something special for them to enjoy.    The last time we went I took along a loaf of my Irish Tea Brack.  Oh, I know I could bring some...
---
• Gifts • GiftsForRetiredParents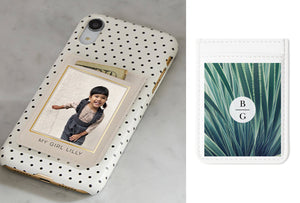 Retirement happens once in a lifetime, so it's an event to be celebrated. Whether you throw mom and dad a lavish party or prefer to keep it simple, it's appropriate to give your parents a gift to celebrate this occasion. If you're looking for a great gift to show your mom and dad just how much they're appreciated, we've compiled a list of some of our favorite gifts for retired parents that will help inspire you. From fun DIY gifts to thoughtful personalized presents, you're sure to find something on this list that will prove to your parents just how...