If you were a typical New Yorker in 1939, you had lived through hard times. Jobs were scarce and had been since the economic crash of 1929. New Yorkers who had been middle class struggled to get by; those who were already poor were homeless and hungry. You had seen people evicted, their possessions scattered on the sidewalk. Young people entering the job market faced significant burdens; businesses that had been reliable in their parents' time were now closed or closing. Some families gave up their children because they couldn't afford to care for them. To understand the impact of the 1939-40 World's Fair, you must imagine how tough times had been. The fair's theme was "The World of Tomorrow." It was designed to inspire.
Visitors entering the fair experienced a sense of wonder. The fair's buildings, some futuristic, some wildly colorful or whimsical, offered exciting exhibits. The fairgrounds were immaculately clean and richly landscaped. The combination must have felt expansive and prosperous. It was a beautiful vision of a future with plenty of opportunities for everyone.
Experiencing the World of Tomorrow
The 1939-40 World's Fair was held in New York City at Flushing Meadows Corona Park in Queens. Almost 45 million people came to the fair, which ran from April to October in 1939 and again in 1940. They came dressed smartly for the occasion because it was a big deal to be able to bring your family to the fair.
The artistic center of the fair was the Trylon and Perisphere, two enormous sculptural shapes that dominated the landscape and appeared on fair memorabilia. Nearby was a 65-foot tall statue of George Washington and a fountain surrounded by figures representing four central American freedoms: press, speech, religion, and assembly.
There was an elaborate artificial waterfall that you could walk through via a transparent tunnel. Throughout the grounds were other water features, like lagoons and fountains. In the summer months of the fair, the waterworks must have made the atmosphere cooler and more pleasant.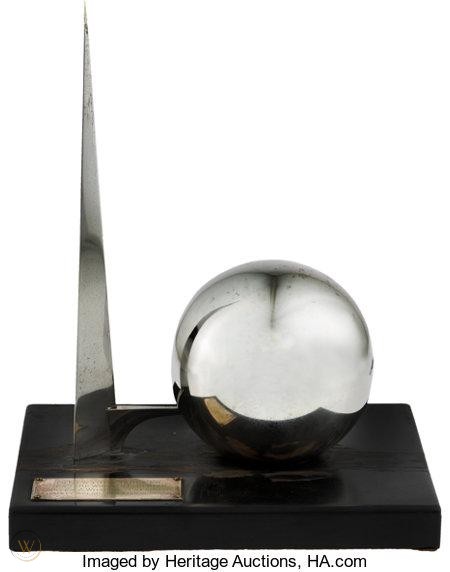 Corporate Participants
Large corporations and organizations sponsored the exhibits at the fair. The space was organized into zones, with designated areas for categories like transportation, government, and food. For example, in the food zone, you could visit The Wonder Bakery, whimsically decorated like the outside of a package of Wonder bread. Inside, you could see how the bread was made, from the wheat growing to the bread packaging.
Kodak
The Eastman Kodak company had a bold presence at the fair. At its pavilion was an elaborate display of full-color photography billed as "The Greatest Photographic Show on Earth." You could also buy a Kodak Bullet or Brownie camera and get photo tips. Behind the Kodak building was the Eastman Garden, artistically arranged for souvenir photographs, with props such as scaled-down Trylon and Perisphere sculptures.
Westinghouse
At the Westinghouse pavilion, you could watch a movie depicting a family attending the fair and learning about Westinghouse's centerpiece exhibit, the time capsule. The capsule was meant to be opened in 6939. It contains items including Albert Einstein's writings, packets of seeds, a copy of Life magazine, and a fancy ladies' hat.
The Westinghouse exhibit also housed Elektro, a 7-foot-tall interactive human-shaped robot. Elektro would walk and talk on command and even crack jokes and smoke, dazzling audiences. Explaining himself to fairgoers, he would say, "I am a smart fellow, as I have a very fine brain of 48 electrical relays."
General Motors
One of the most popular exhibits was Futurama, sponsored by General Motors and designed by Norman Bel Geddes. It showed what American roads and highways might look like 20 years into the future. The scale diorama previewed our modern highway system. Visitors could sit on the automated conveyance system and travel through the intricately detailed one-third-mile experience.
There were many other corporate sponsors at the fair. The National Cash Register Company pavilion featured a giant cash register that displayed the fair's daily attendance. You could sample free soft drinks and watch soda bottling machines at the Coca-Cola pavilion. In the Town of Tomorrow, you could walk through a series of model homes showcasing a variety of innovative building materials.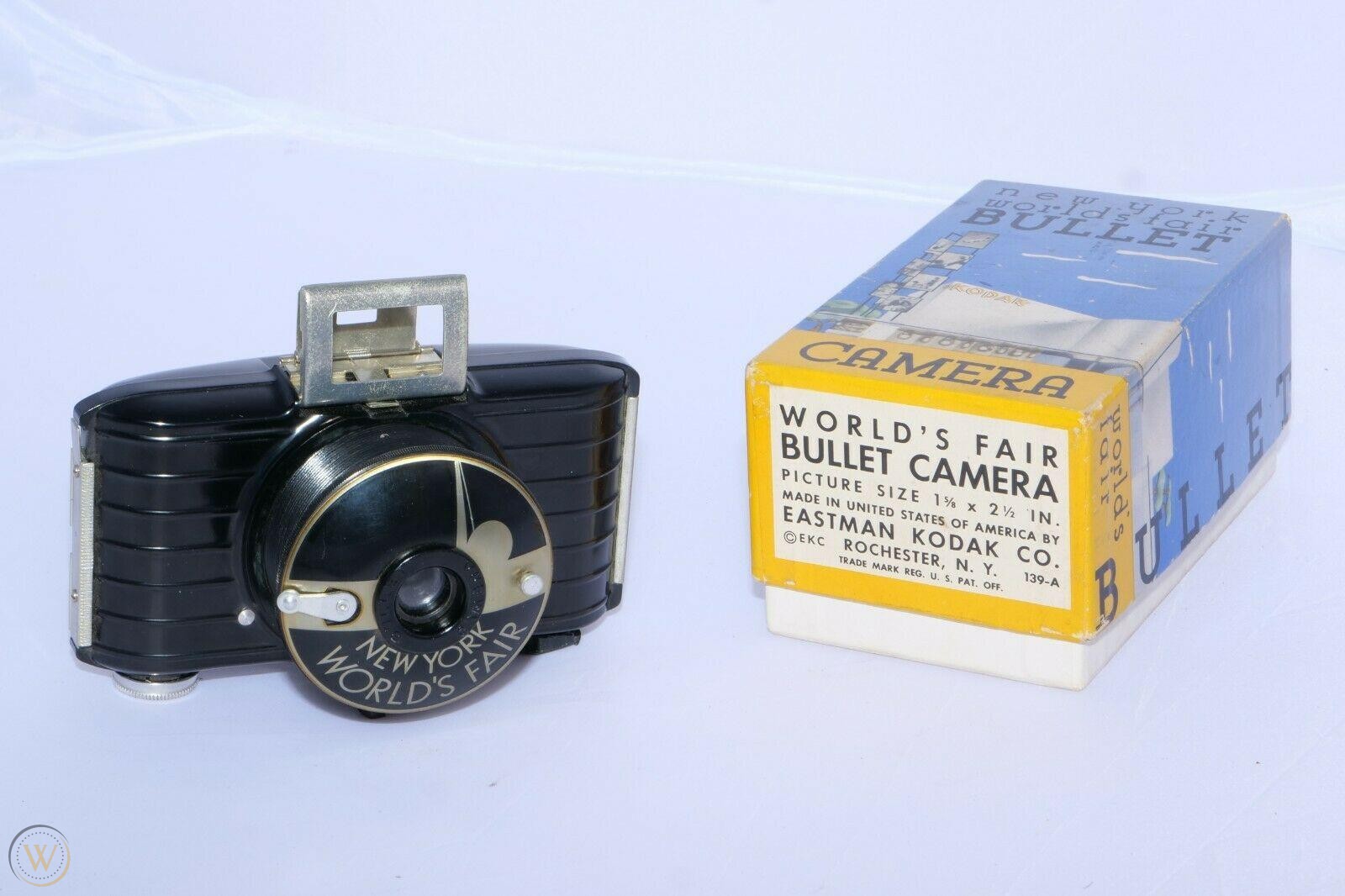 Imaginative Amusements
Fairgoers could stroll across the Empire State Bridge to find the amusement zone. Here was the Life Savers parachute ride, adorned with colorful rings to imitate the candy. There was also a music hall, a children's play area, and space for evening fireworks on the lagoon's shore.
The amusement zone was also home to Salvador Dali's surrealist fantasy pavilion, "Dream of Venus." The exterior of the building looked like it belonged in any of Dali's paintings. It bordered on amorphous, with grasping tentacle-like appendages protruding from its edges. Inside were two large swimming pools where you could take in a fanciful aquatic dance show.
The 1939-40 World's Fair in New York brought together an extraordinarily diverse group of corporations and individuals. Together, they created an inspiring vision of the world of tomorrow for Americans exhausted and demoralized by a long depression. Many of the fair's big players are still operating today, and much of the nouveau technology it showcased later became a reality.
---
Lyn Burke has been writing and editing for over 15 years, and she particularly enjoys creating history and science content. When she's not writing, she spends time antiquing with her family and walking her two dogs. Lyn is also a hobbyist wool processor who spins wool from her own pampered angora rabbits. 
WorthPoint—Discover. Value. Preserve.
The post A Visit to the 1939 New York World's Fair appeared first on WorthPoint.