Just as Kleenex and Band-aid brands have become universal terms for "tissue" and "bandage", the revered Belly Bandit is interchangeable with "postpartum belly binder." Launched in 2008 by three sisters, the line has expanded to offer products that support, care for and protect pregnant and postpartum bodies, gaining accolades from everyone from Motherly's own Liz Tenety to Beyoncé to pretty much every Kardashian.
And since they rarely go on sale, we don't want you to miss an opportunity to stock up on some of the pieces that are bound (see what we did there?) to make your transition into mamahood just a little more comfortable.
This weekend 11/21 and 11/22 only we're taking 20% Belly Bandit in the Motherly Shop! So get shopping in 3, 2, 1...
Original postpartum compression wrap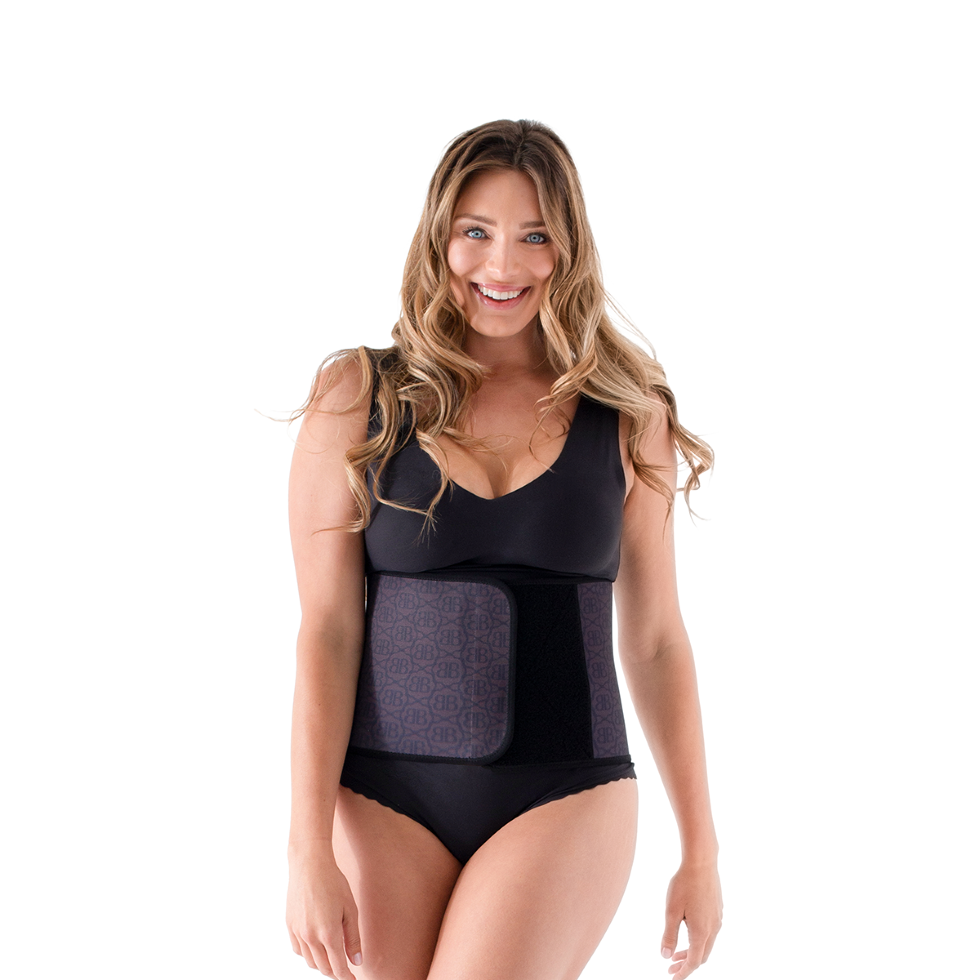 The product that started it all! Gentle compression helps your belly adjust to your new normal during the 4th trimester—and beyond. Adjustable to your size, even as it changes.
Belly Boost maternity belly support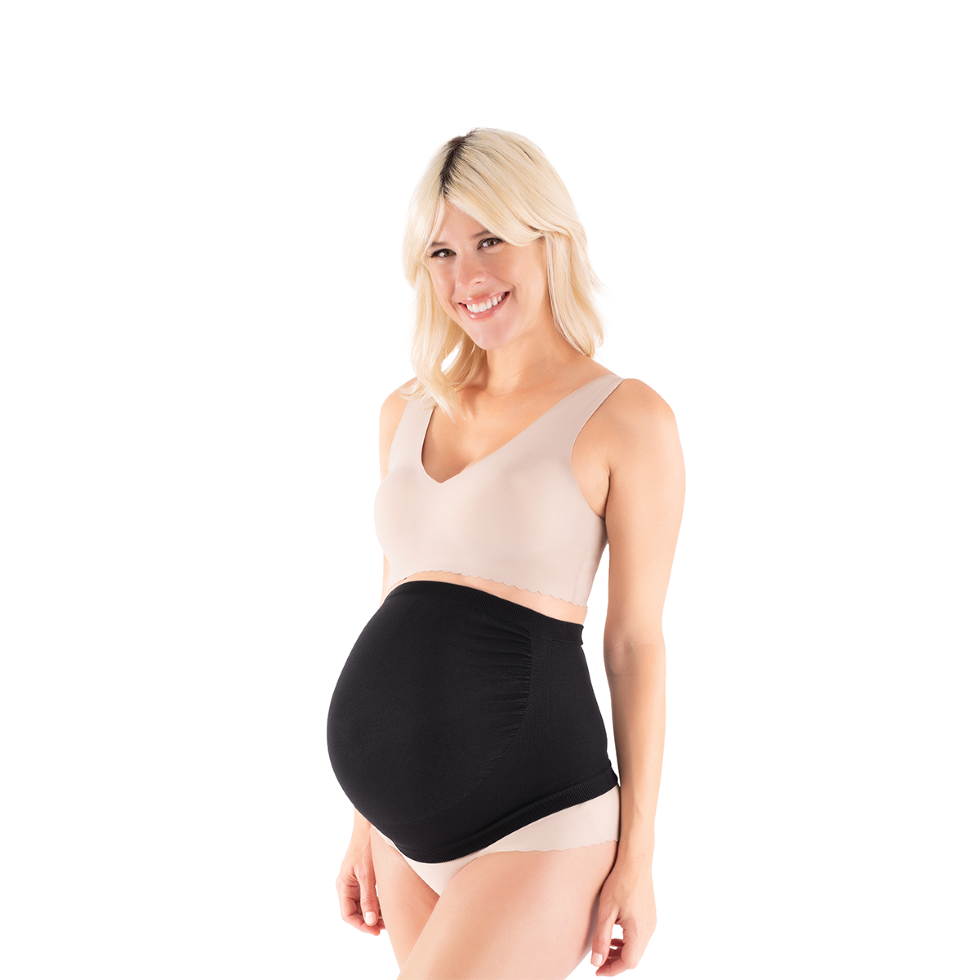 Need to provide an extra layer of support for your growing baby bump? Or want to protect your clothing from belly oils and creams during pregnancy? The Belly Boost has got your back (and your front).

2-in-1 pregnancy belly support + postpartum hip wrap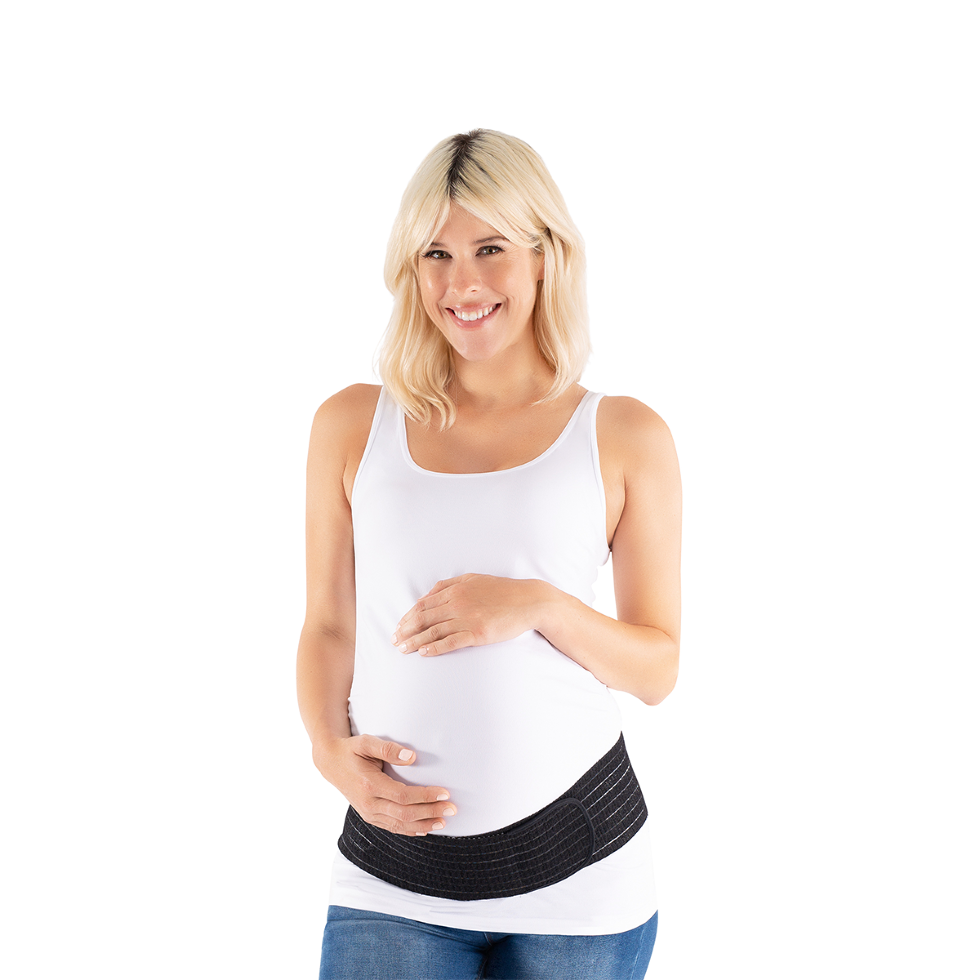 This pregnancy support belly band will keep you lifted and supported as your baby grows, and support your pelvis while your body transforms. After pregnancy, you can use the band to stabilize and support your hips and core. Pregnant mamas, meet your new support system.
C-section recovery briefs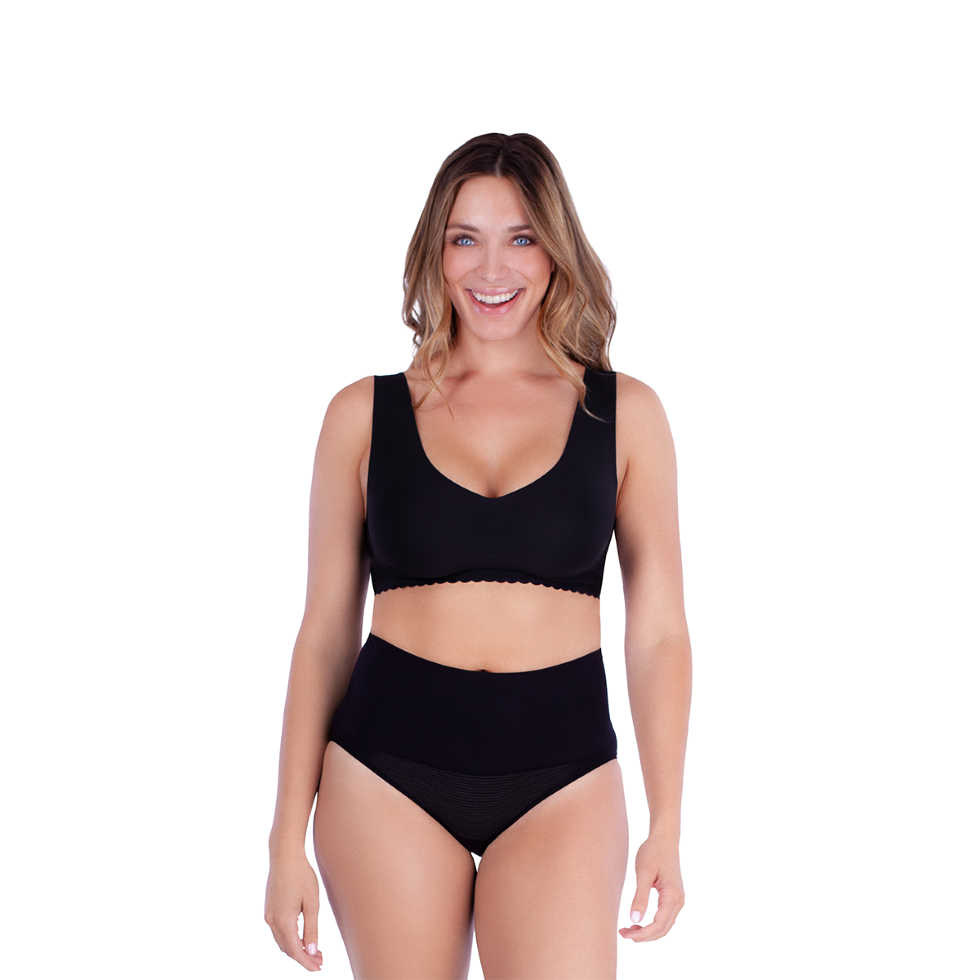 Recovering from a c-section is hard work. This high-waisted design lays flat and gentle against your scar and silver-infused fibers help eliminate bacteria and odor keeping you as comfortable and protected as possible.
Belly Bandit anti bra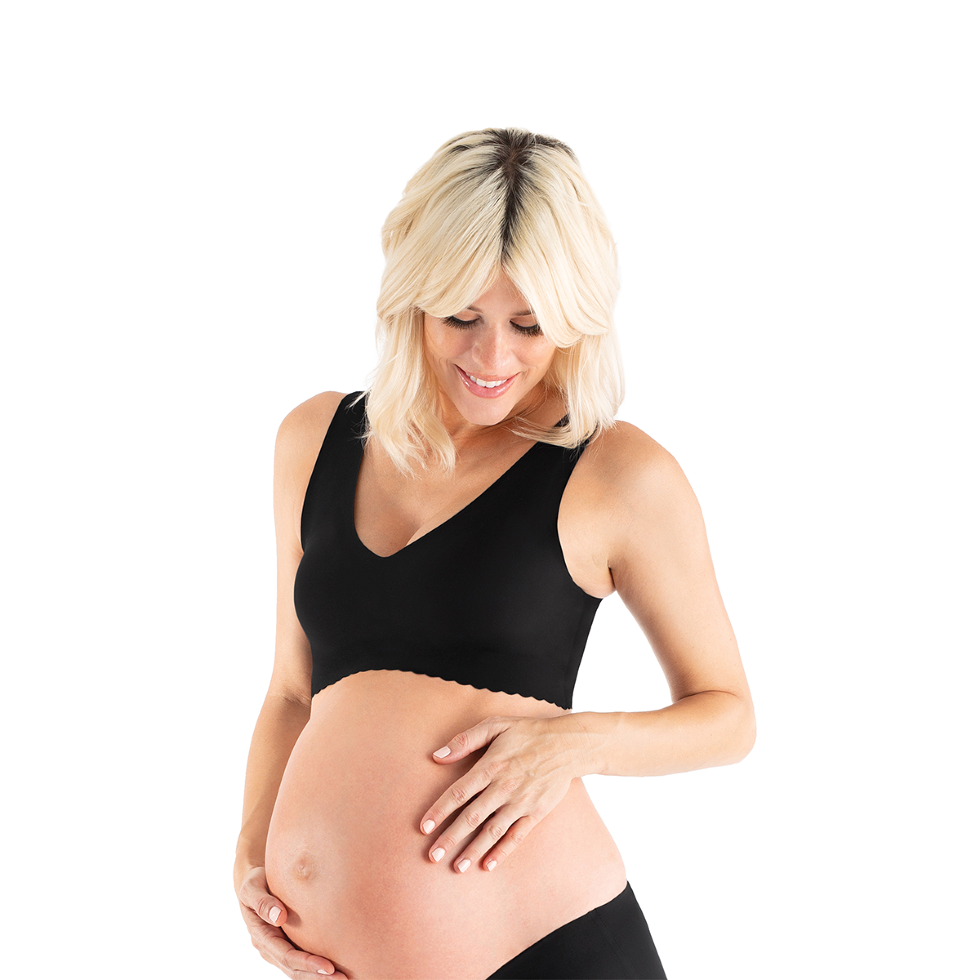 Buttery-soft, underwire-free, and ultra-thin, this should be a bra gold-standard. It's perfect for pregnancy, postpartum and even beyond.
B.D.A.™ tank for maternity + postpartum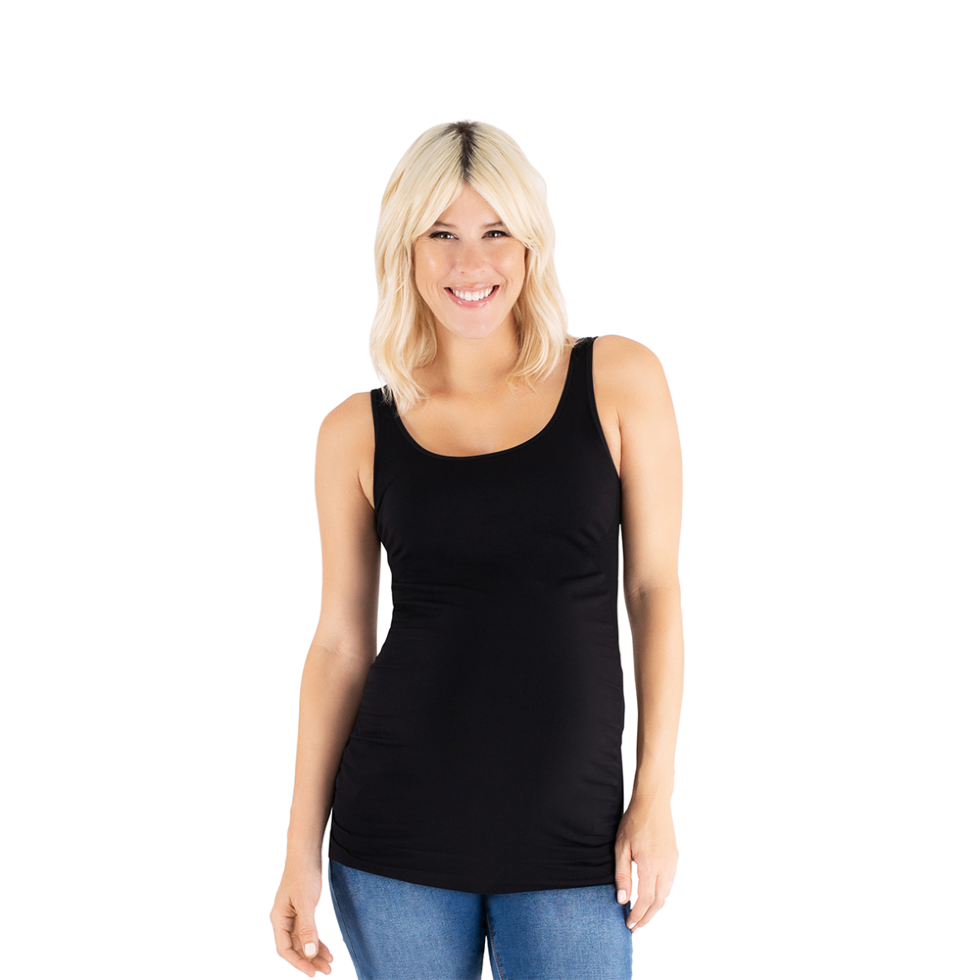 This maternity wardrobe staple is guaranteed to see regular rotation. The long line and side ruching ensure it will be with you through every stage of pregnancy and postpartum.
ActiveSupport™  power leggings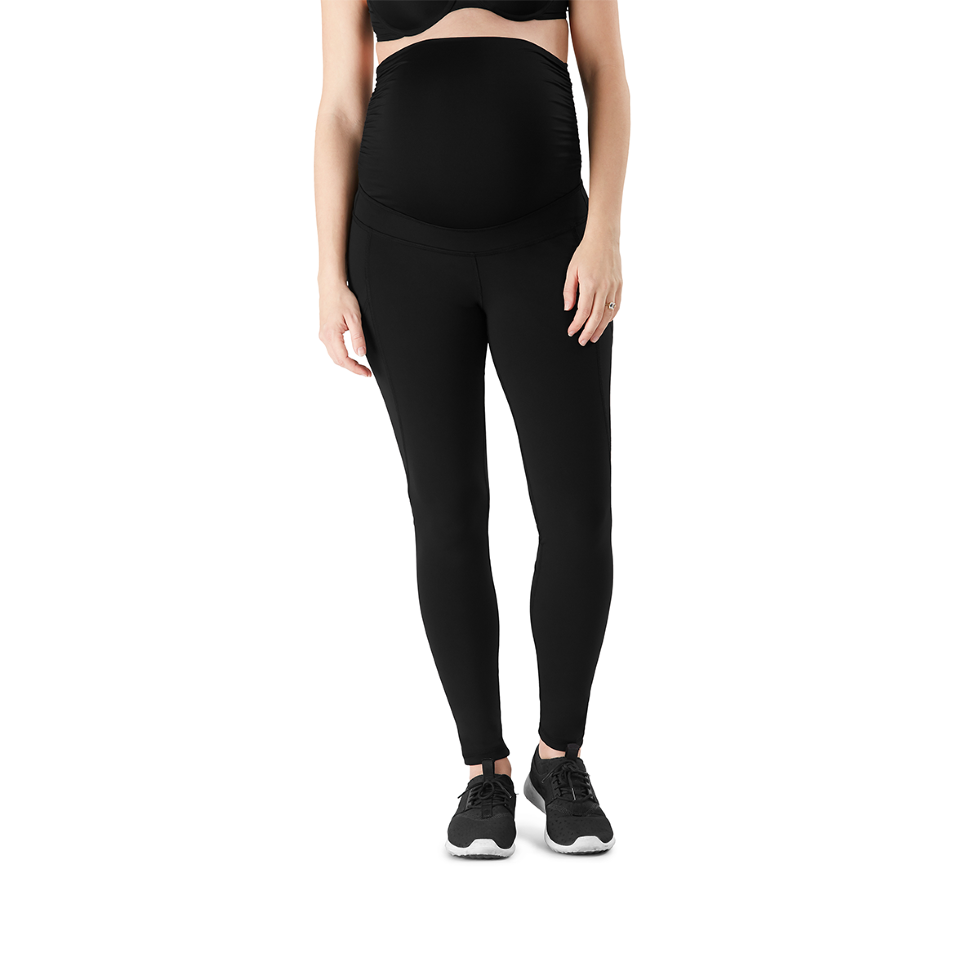 With a side pocket for your phone and housekey, plus a soft and supportive waistband that can roll up over your belly or down around your hips, these are the high-quality exercise leggings pregnant women and new moms deserve.
S.O.S sleep-on-side pregnancy pillow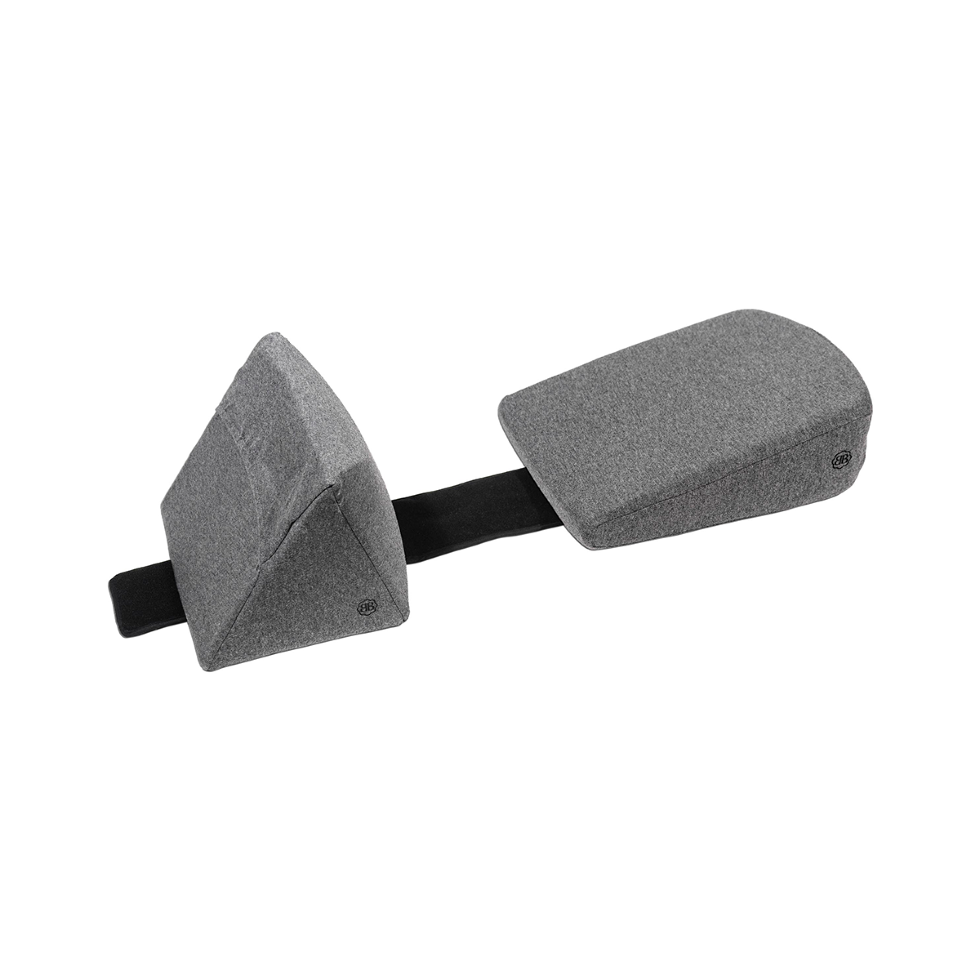 "As I get deeper into the third trimester of my third pregnancy, I've moved away from my large, full-body pregnancy pillow + was looking for a more minimal solution to the challenge of trying to sleep comfortably with this expanding belly. Letting my belly rest supported on the foam pillow wedge has been such a welcome relief. The velcro adjusts easily so you can find a good distance for the back pillow, which helps your back feel supported + stabilized while you sleep. This combined with a pillow between the knees has helped me find sleep comfort again as my baby and belly continue to grow. As an added bonus, I no longer feel like I have a massive pregnancy pillow divide wedged between my husband and me—so I can still feel somewhat close to him while we sleep."- Jacqui Tapp, Senior Video Producer at Motherly
We independently select and share the products we love—and may receive a commission if you choose to buy. You've got this.