With travel starting back up again in earnest, I invited my friend Julie Hough to write a guest post to help you make the most of your Disney vacations. Julie is a former professional organizer (and POMO team member) who is now a successful Disney Travel Planner and she's all kinds of wonderful. I will echo Julie's eighth point: If you are thinking about a trip to Disney, let Julie make it easy! She can plan your entire trip and make all your arrangements at no cost to you. (Be sure and check out her client testimonials!)
Eight Organizing Ideas for Your Next Disney Vacation
by Julie Hough
If you've ever planned a trip to Disney World, you know there are a lot of moving pieces. Narrowing down the resort choices, choosing the best ticket type that meets your needs, keeping track of Dining Reservations, figuring out the new Genie + and Individual Lightning Lane systems, planning your days to keep your time waiting in lines to a minimum (and more) can make a person feel overwhelmed. This is supposed to be The Happiest Place on Earth! My role as a Disney Travel Planner is to take the bulk of the stress off your shoulders and organize the details (big and small) so that you can have FUN.
The next time you create your packing list for Disney, consider including the below organizing ideas. These small, practical ideas won't break the bank but they will take some of the chaos out of the trip and usher in a little more calm and freedom to enjoy the Magical Moments of Disney. (All of the product links are for example purposes only.)
1. Pack a letter-size envelope or zippered pouch to keep your Disney receipts organized. From meals and snacks to merchandise purchases, you'll end up with a ton of receipts at the end of the week. You don't need to keep them forever – but it's a good idea to hang onto them to reconcile your bill after you come home. Shout out to my colleague, Lisa Gallegos, for this easy yet extremely helpful idea.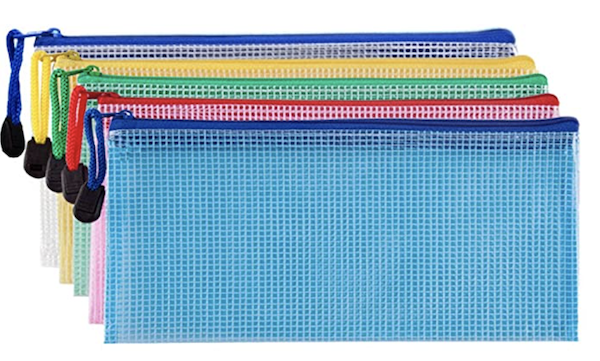 2. A cross-body water bottle holder is helpful at keeping your water bottle handy without having to take off your backpack each time you want a drink. And walking around the parks all day, you want to stay hydrated! This one also has a pocket for your phone to give you easy access to the Disney World App, which you'll use all day long.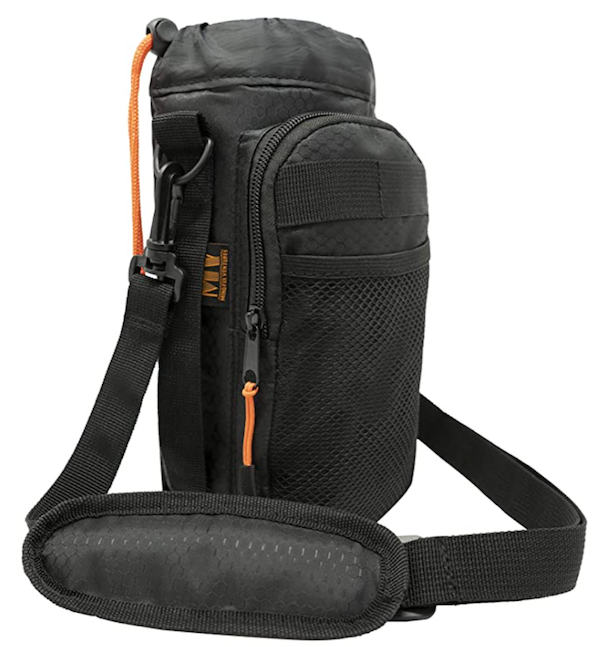 3. Pack disposable ponchos for rainy days and wearing on rides that get you wet. They are a lot less expensive at Walmart than inside the parks.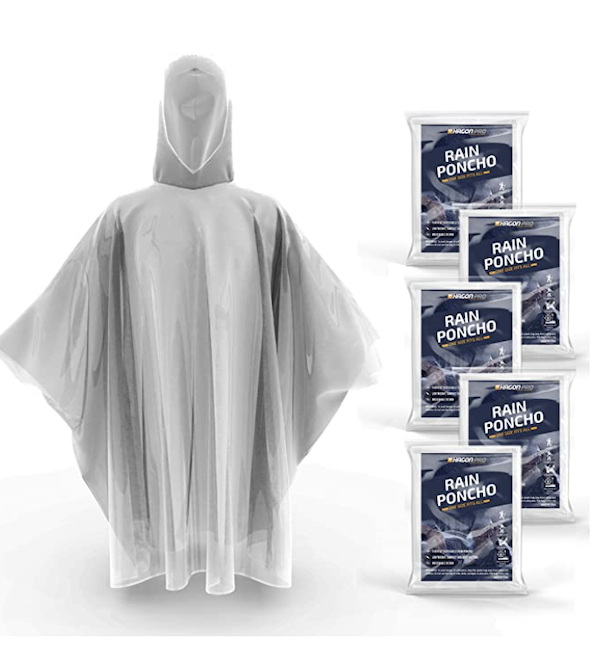 4. Who doesn't love wearing a pair a sparkly Minnie ears around the park? But after a few hours, your head might need a break. These Ear Holders are handy and helpful!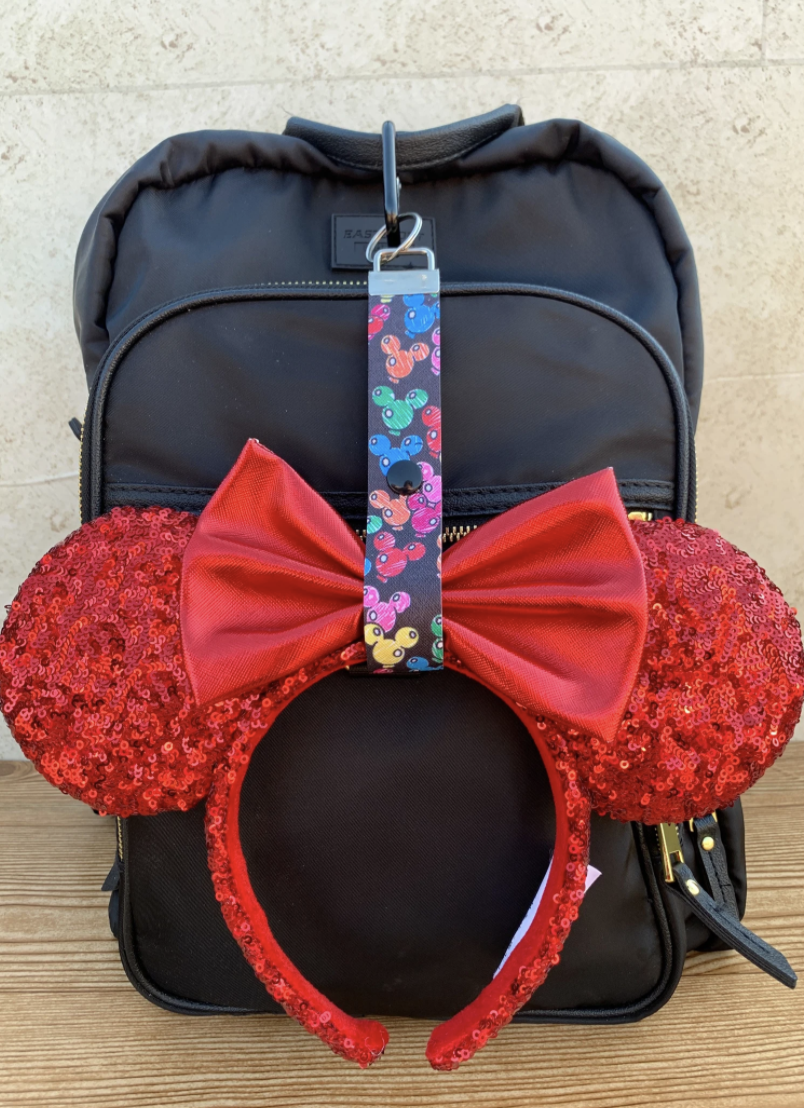 5. After a full day of being in the park, you will be ready for a good night's sleep. When you draw your curtains in your room, sometimes there can be a gap that can let in the moonlight. If you need total darkness to sleep well, pack a couple of large binder clips or sturdy chip clips to close the curtain gap.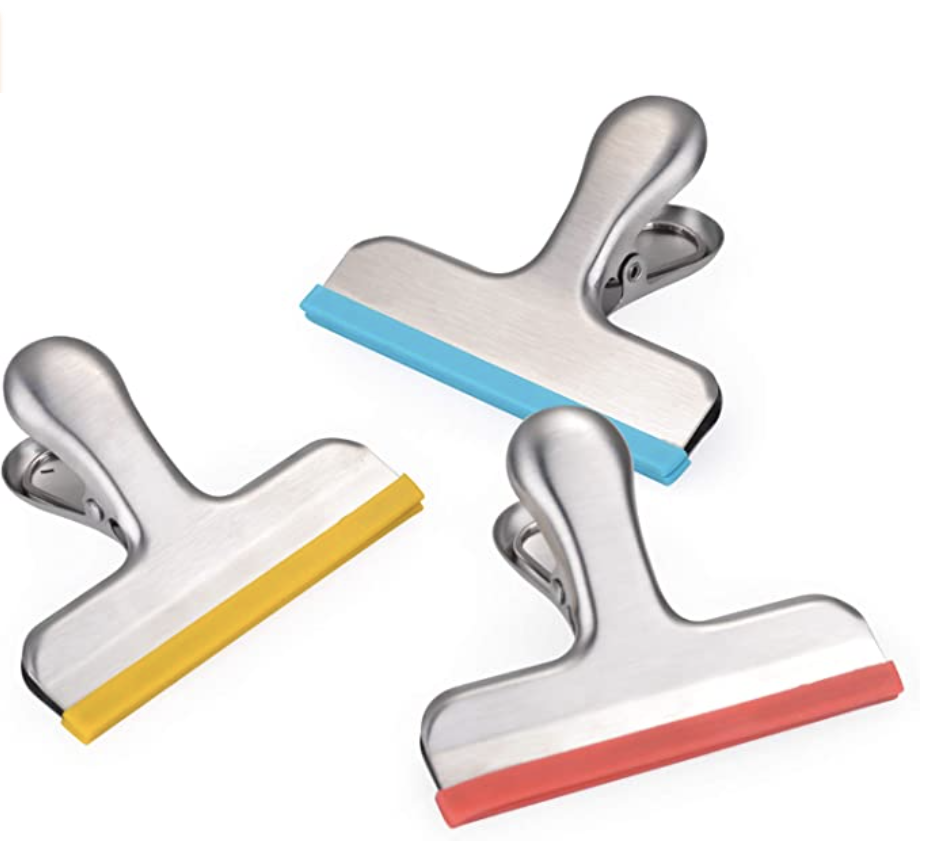 6. Packing Cubes can keep your clothing organized not only in your suitcase, but in your resort room as well. They come in multiple sizes. I recommend labeling them by category: "Socks, Underwear, PJ's", "Outfits", "Swim Suit and Coverups", "Shoes", etc..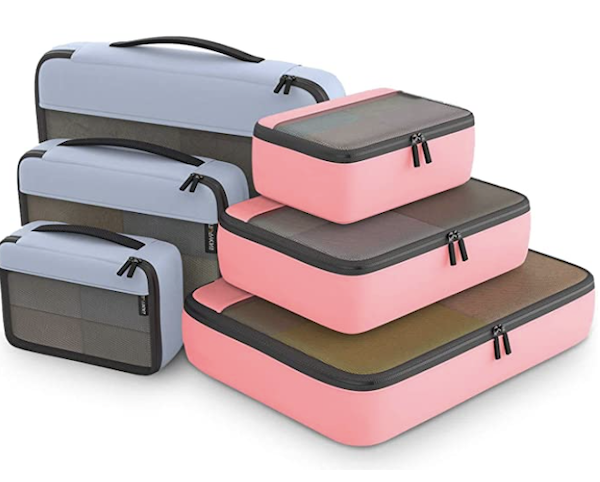 7. With the Disney App and/or the use of Disney's Magic Bands, there is no need to carry around your normal sized wallet in the parks. However, it is wise to carry your ID, your insurance card, and one credit card – just in case. A mini-wallet, with RFID, does the job.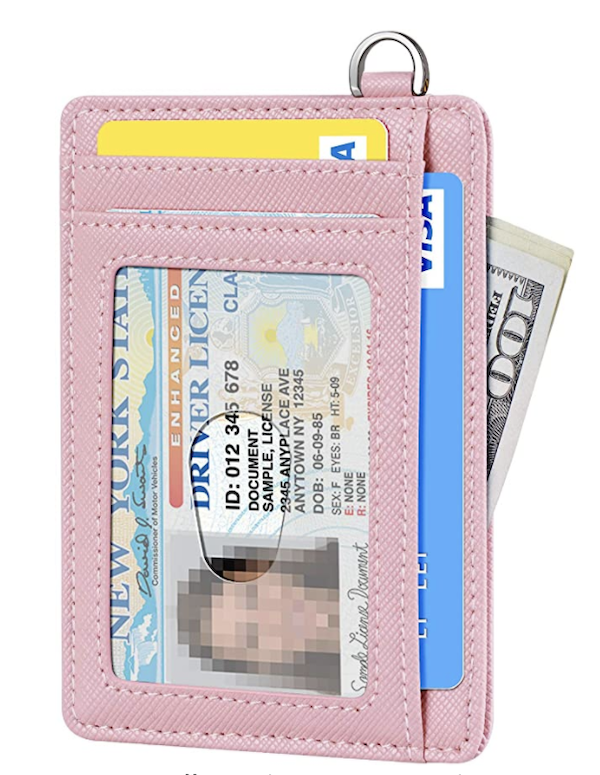 8. Book your trip through me. It doesn't cost you a thing, and I'll organize your entire trip for you. It really is my joy to help my clients get the most out of their Disney trips.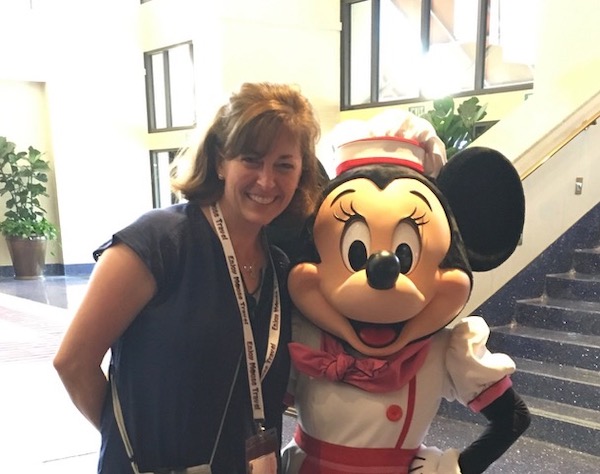 You can contact Julie at Julie@enjoymousetravel.com or via her website, JulieHough.com. You'll be glad you did!