The following was produced in partnership with our friends at Babyganics.
You already know how important it is to get your home ready for a new baby's arrival, but even the most prepared parents can sometimes overlook little things that could make a big difference. These three home hacks will help you achieve safer, greener baby prep just by thinking a bit outside the box. Or, in this case, outside the cabinet under the sink.
Green Air Filter, Literally
Here's a fun Fatherly Fact: Placing plants throughout indoor spaces can reduce indoor air pollution up to 75 percent — including what's about to be wafting from the diaper bin. Here's another fact: kids get their hands into everything, and then put their hands in their mouths. Every. Time. Protect your natural air filters and your little dirt muncher using an old stocking.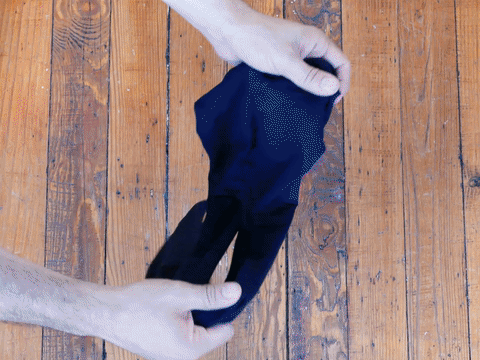 Roots can breathe and Junior has to feed elsewhere. Win, win.
All-Natural Mattress Freshener
In case you didn't know, your kid is about to crash your bed a whole lot, regardless of whether or not you're officially "co-sleeping." Before they start hogging the covers, remove stains and neutralize odors with good old-fashioned baking soda. Give your mattress a generous sprinkle and let it sit for several hours.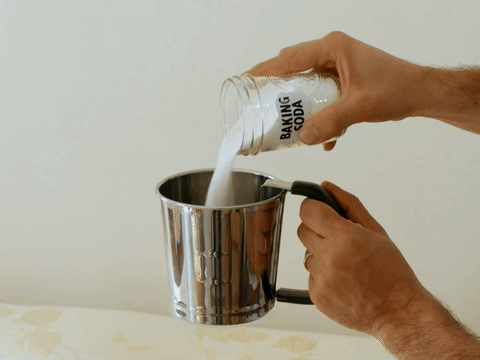 Then, vacuum it up. Boom, new (smelling) mattress!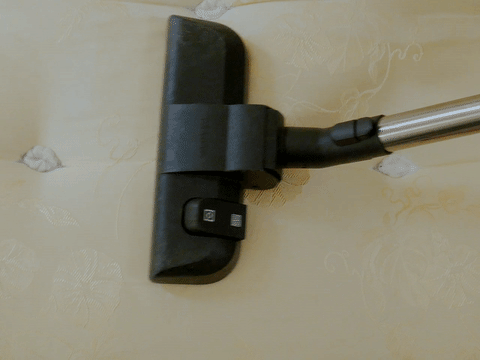 Ready for your kid to enjoy and stain all over again. (But they're yours, so it's the cutest stain ever.) Pro tip: Works great on carpets, cushions, and curtains, too.
Simple Freezer Organization
Your freezer is likely a jumbled mess of leftovers and ice packs you don't know how to dispose of, but now that your kid is here you're gonna need to quickly access important items like breast milk, pre-prepped meals, and ice cream. (Priorities, right?) Keep everything organized and easy to grab using binder clips.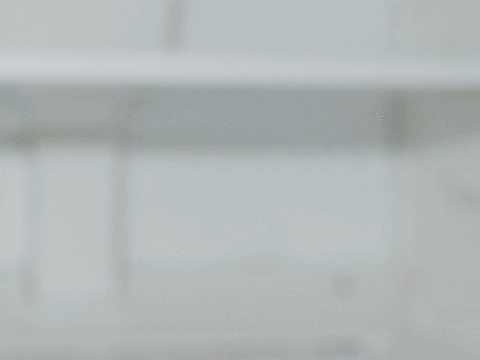 If you don't believe something so simple could be so effective, check the before and after: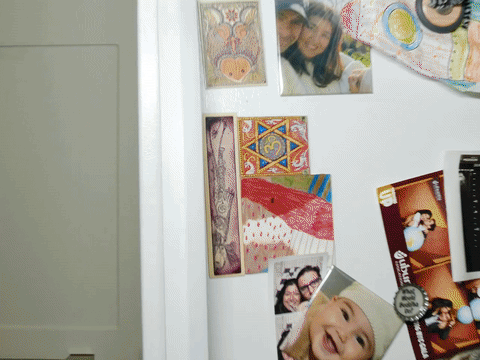 You are now free to move about the freezer. Plus, more room for steaks, because it's gonna be a while before you have time to grill.
Related Articles:
The post Home Hacks To Safely Prepare For A Baby appeared first on Fatherly.