This beautiful Valentine's Day Sensory Bottle for kids is a great way to celebrate! The glitter and confetti brings this bottle together to create a fun way for kids to explore using their senses.
Valentine's Day is right around the corner! This Valentine's Day, gather the kids together at the table and create a fun Valentine's Day Sensory Bottle for Kids! My kids enjoy making crafts for all holidays, but we especially love Valentine's Day crafts because we get to express how much we love each other by making cute and adorable crafts as a family!
When all of the supplies are combined, you'll get a beautiful bottle that's exciting and entertaining for the kids all month long! Sensory bottles are an easy and popular craft to make these days. You can get creative and make sensory bottles for just about any holiday!
Here are few of our sensory bottles you can make this year:
Create your very own Valentine's Day Sensory Bottle today!
Valentine's Day Sensory Bottle for Kids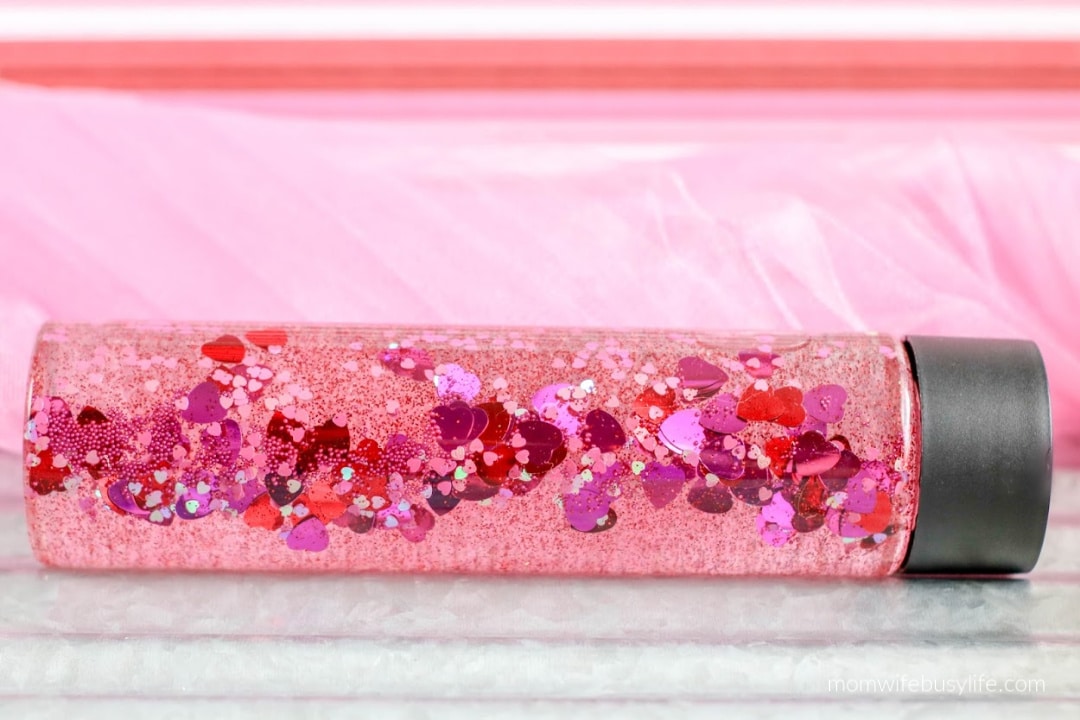 Supplies: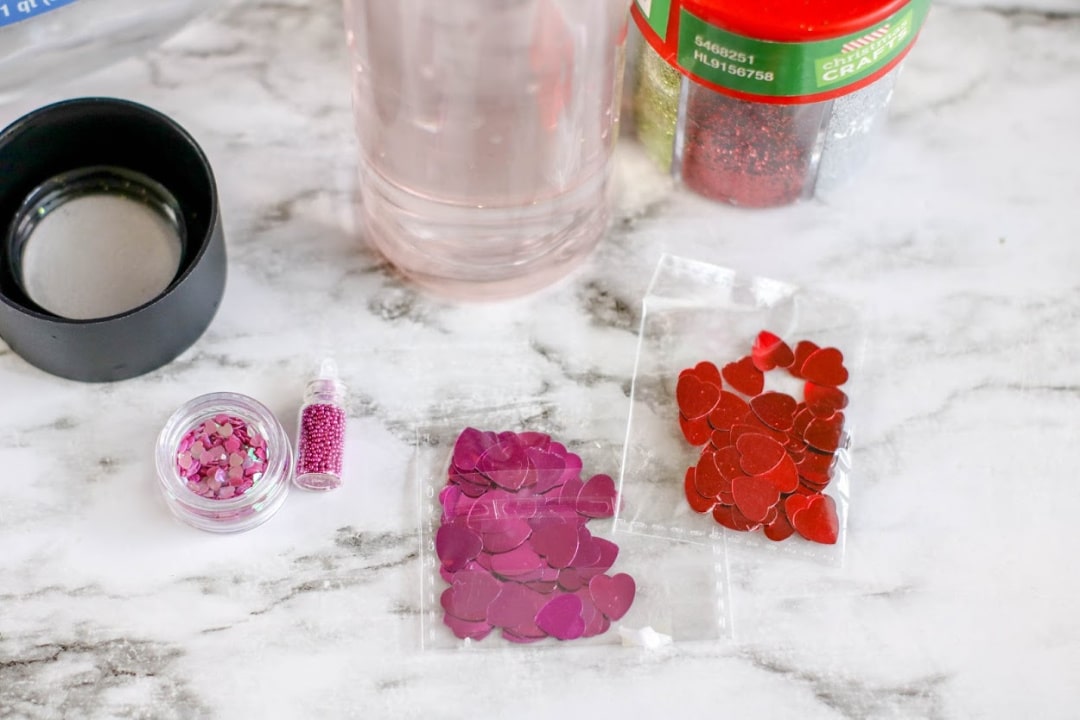 Check out these Valentine's Day Treats: Valentine's Day Marshmallow Pop Bouquet and Chocolate Covered Strawberry Pops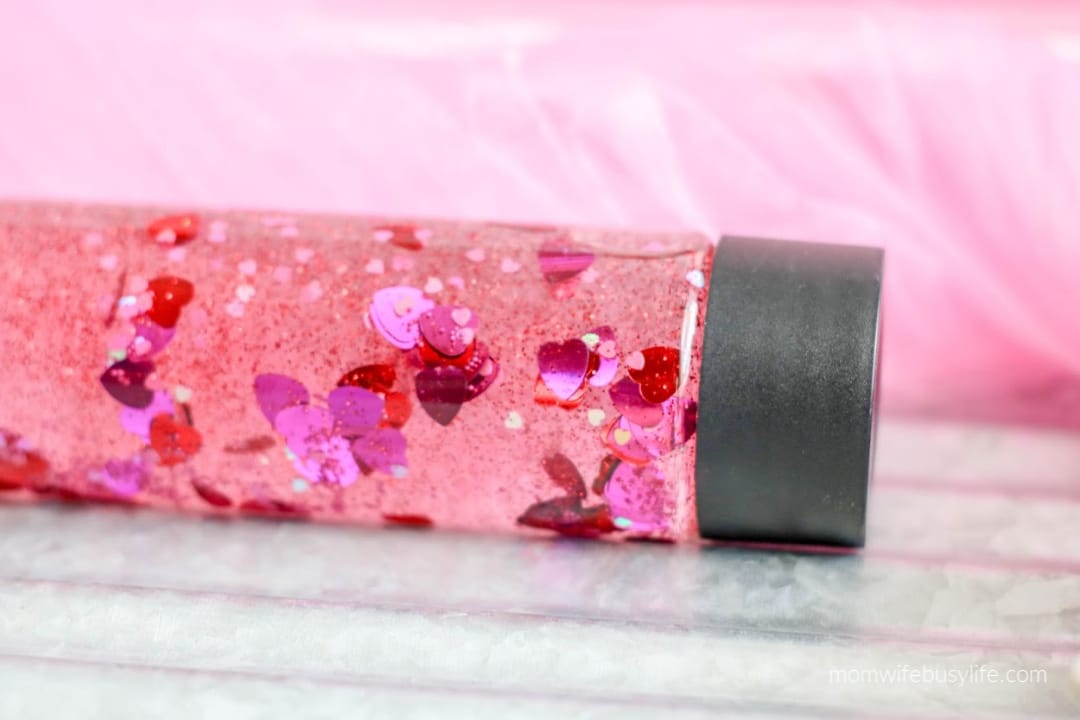 Directions:
Empty one bottle of glue into bottle. 
Fill the empty glue bottle about half full with warm water (about ¼ cup) and seal with the lid. Shake well to combine the remaining glue with the water. Pour into jar with glue and shake or stir to combine.
If you are adding glitter or toys, add part of the glitter and toys into the glue mixture.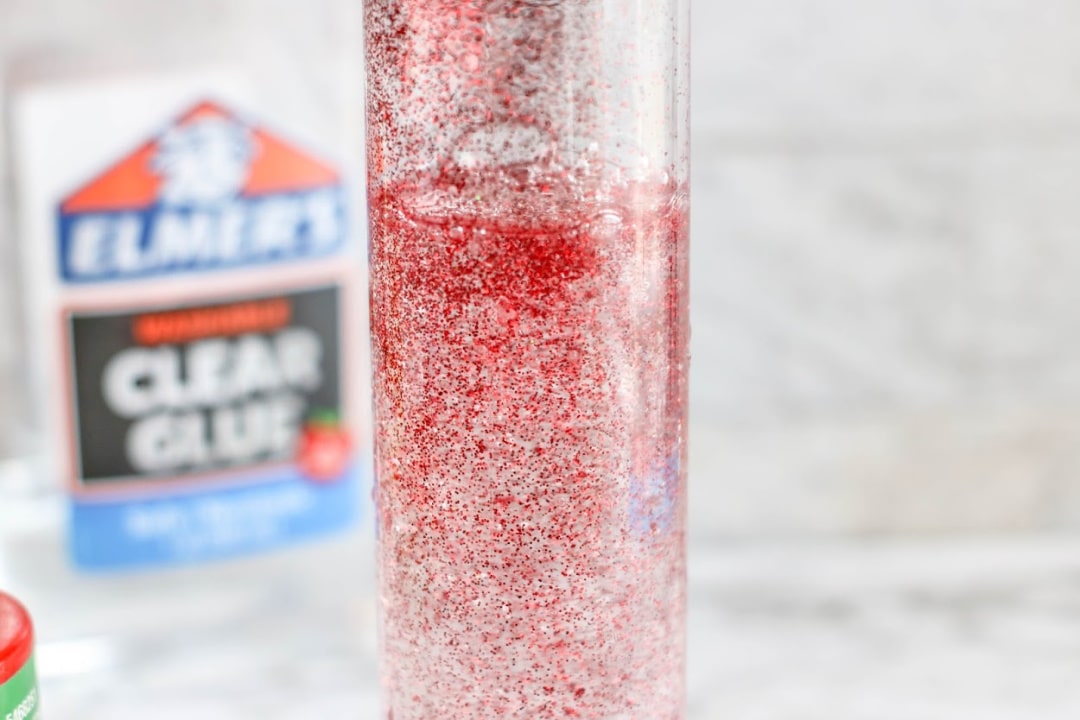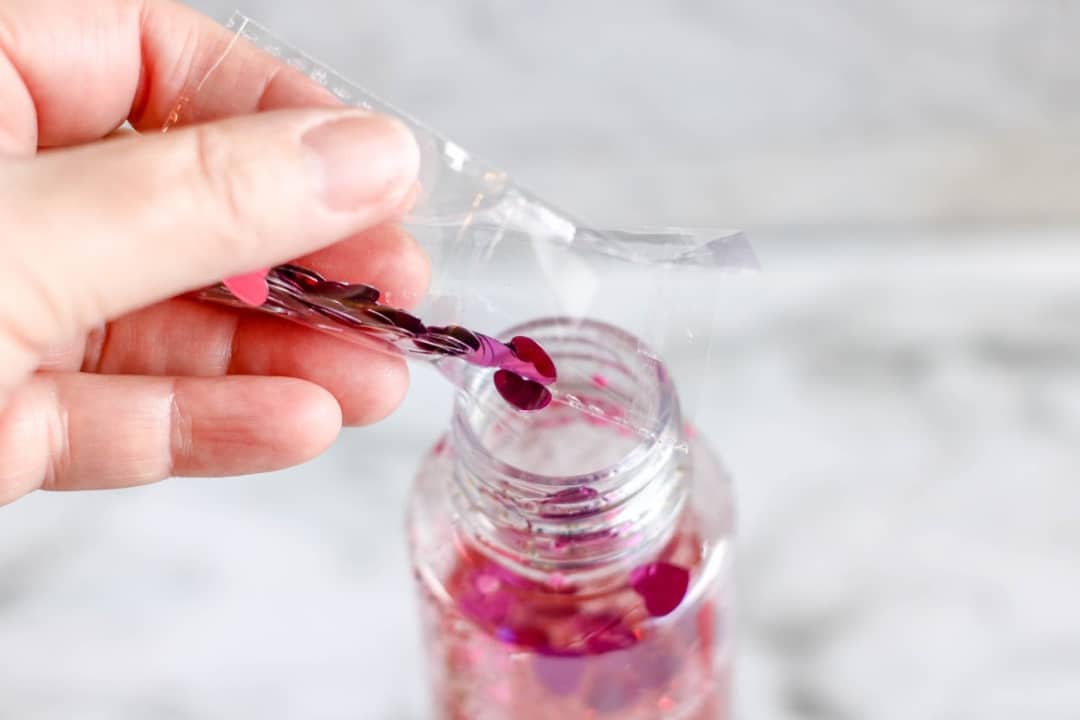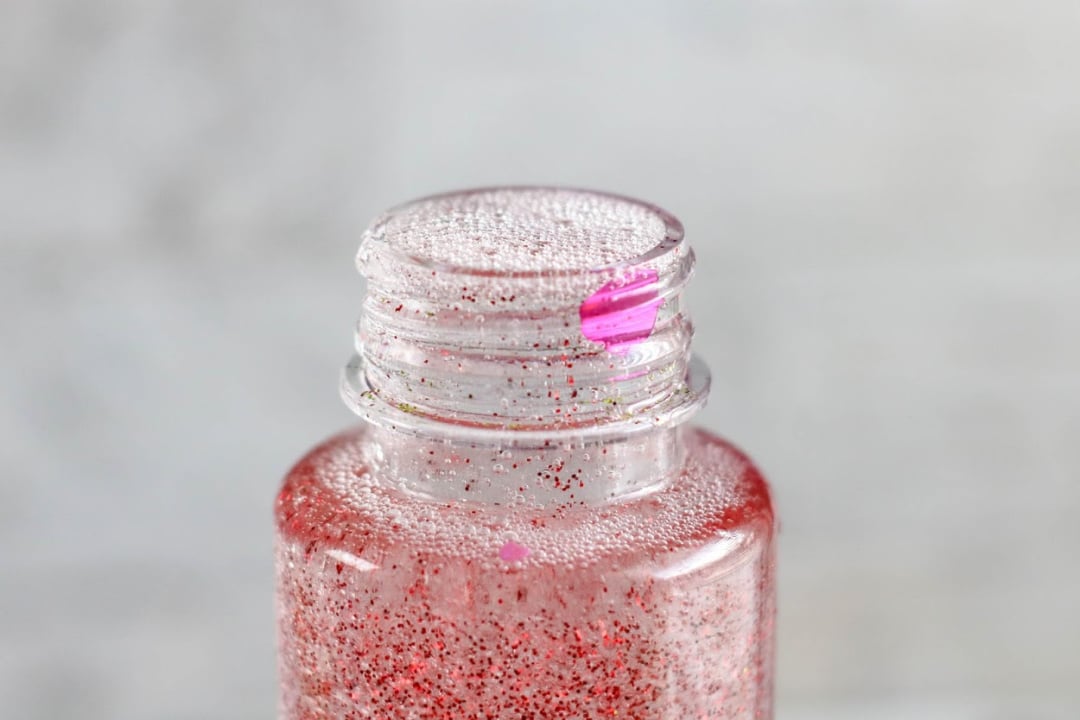 Seal the jar and shake well.
Note: If the glitter or confetti does not move easily, add more warm water. If the glitter or confetti moves too quickly, add additional glue. Continuing adding in layers with the glitter and toys until you achieve your desired effect.
When the contents of the bottle move according to your preference, seal the bottle and glue the lid closed to avoid spills.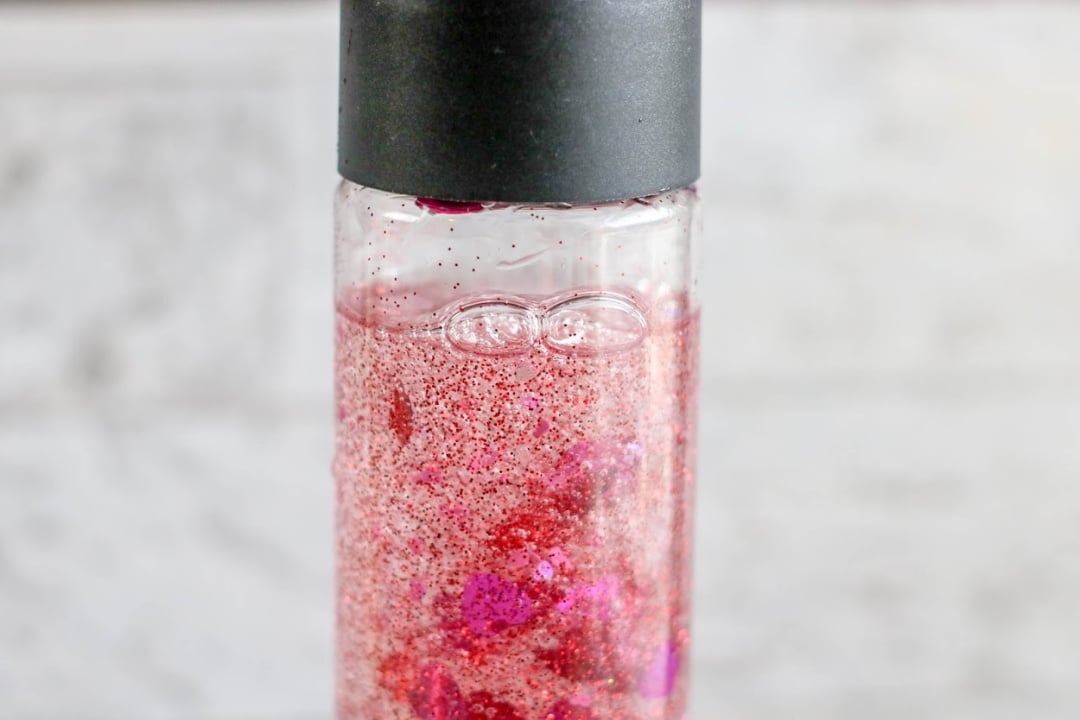 If desired, cover the lid with duct tape or additional decorations.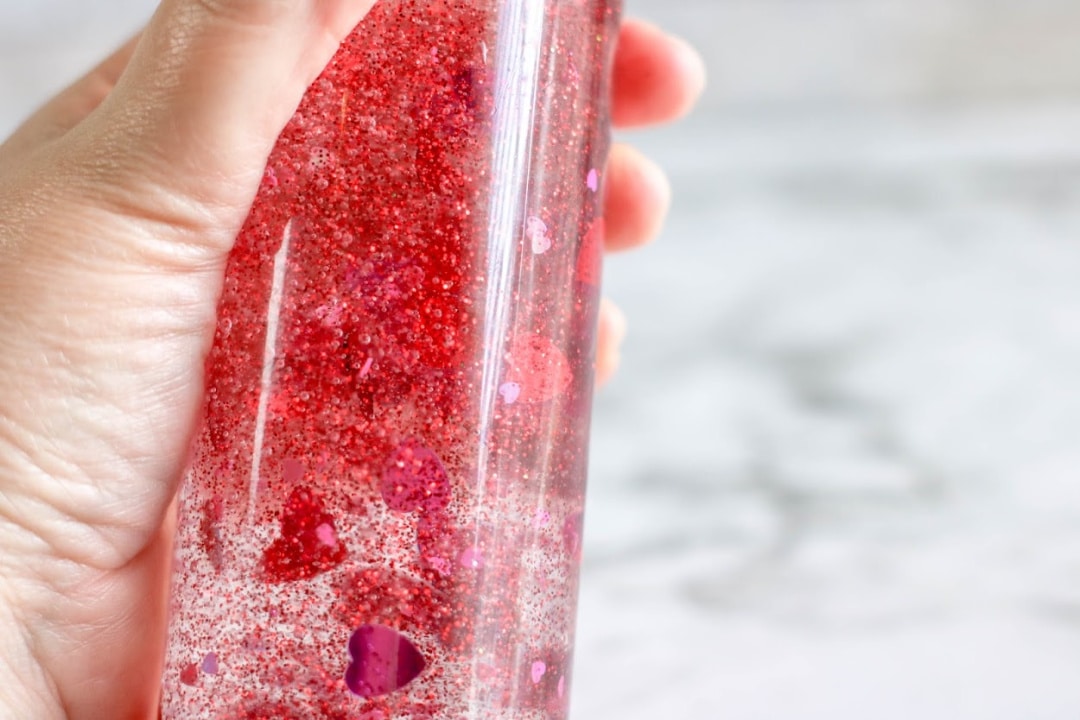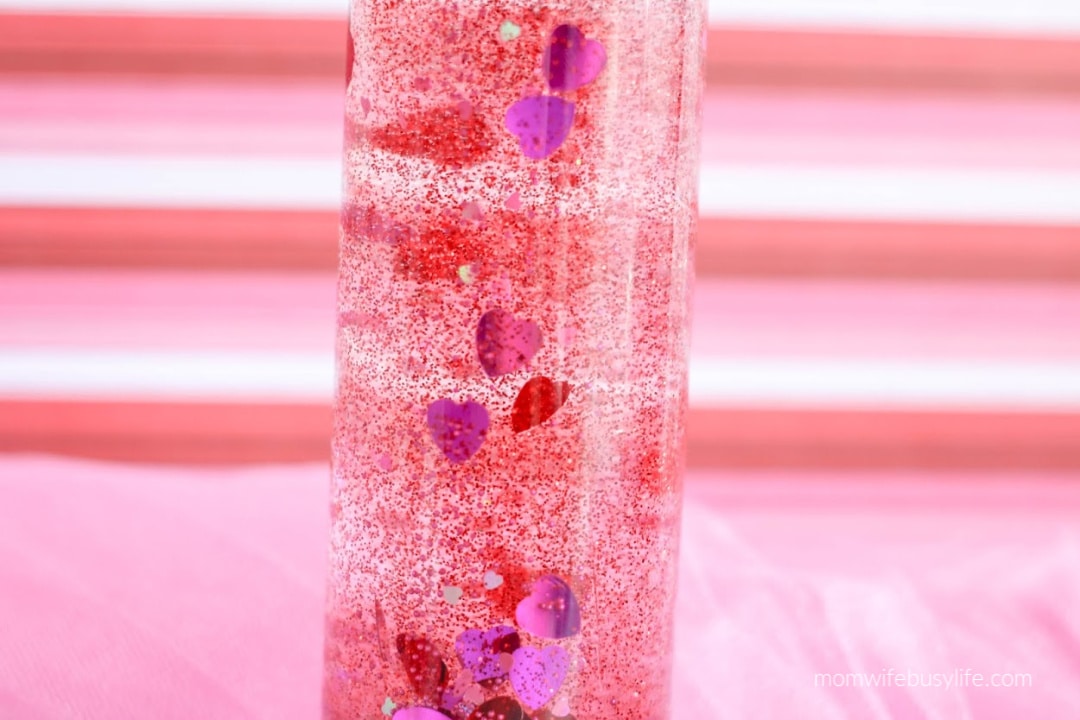 Here are a few books to add to your home or classroom library:
More Valentine's Day Activities:
Puppy Dog Popsicle Stick Craft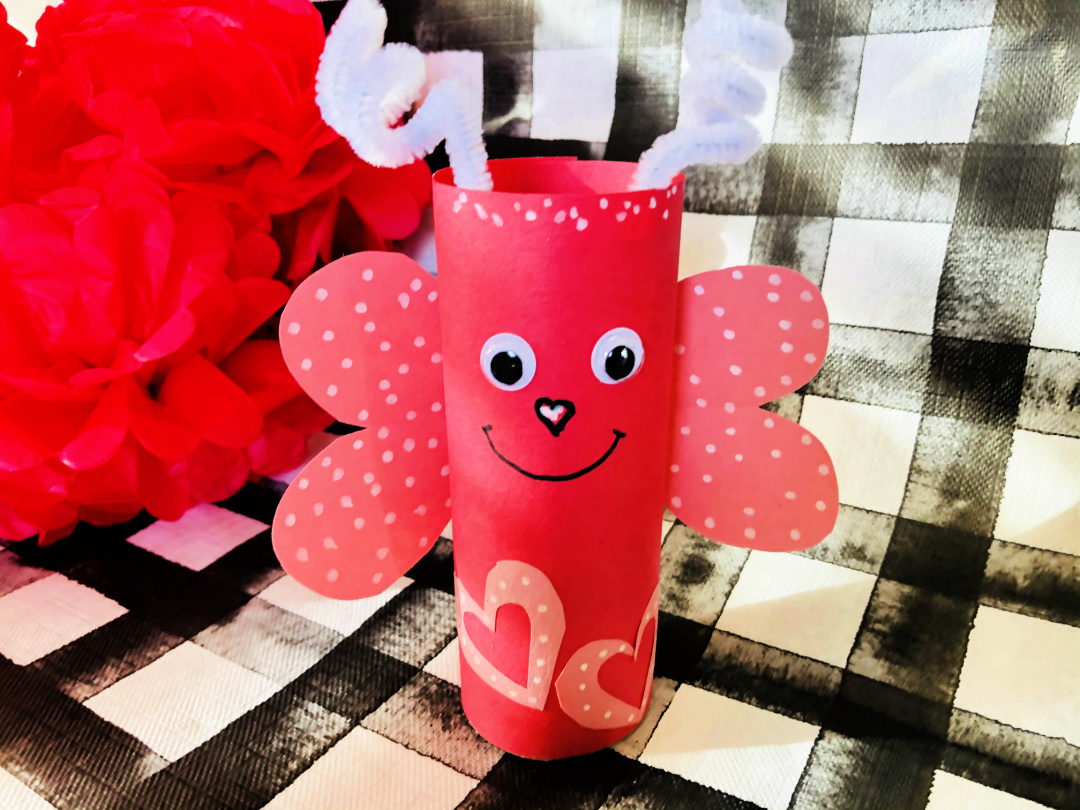 Love Bug Toilet Paper Roll Craft
Valentine's Day Q-Tip Painting Activity (10-Pages)
Free Printable Valentine's Day Math Activities
More Activities available on Etsy: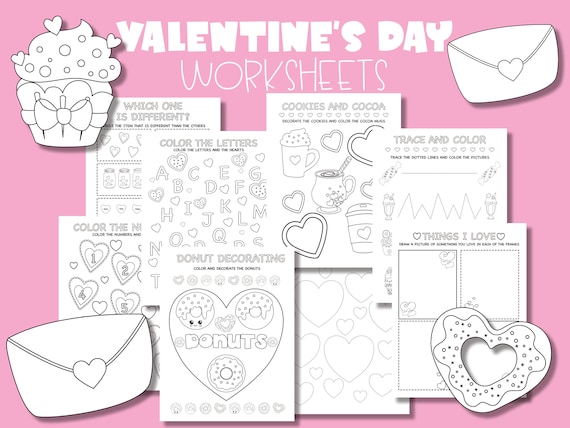 Classroom Valentines Activity Valentines Printable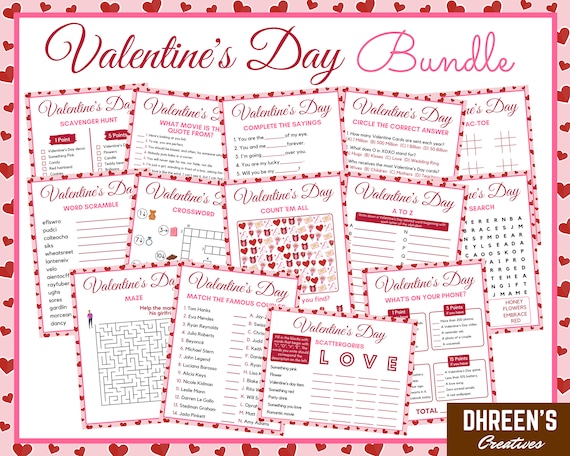 Valentine's Day Activity Bundle 14 Printable Activities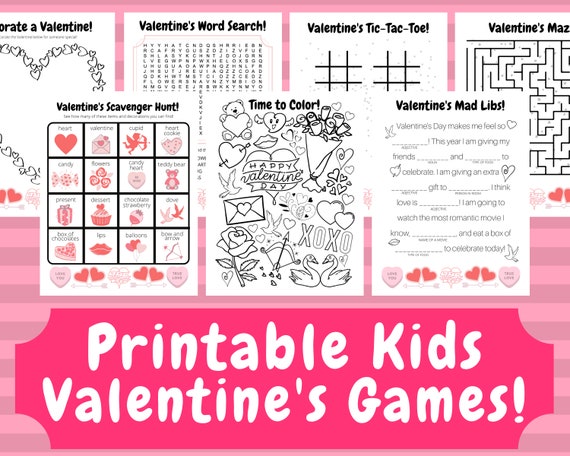 Printable Valentine's Games Valentine's Day Kids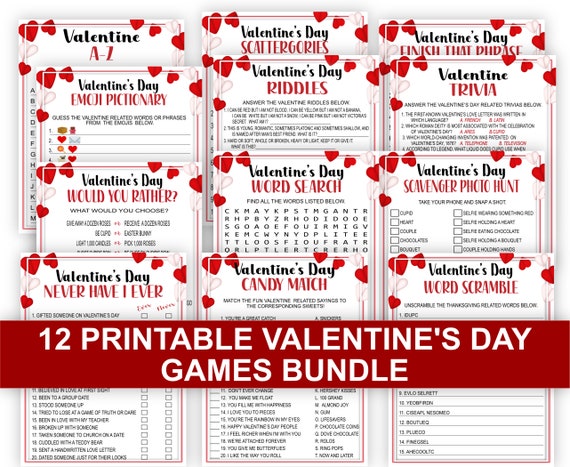 Valentine's Day Games Bundle Valentine's Day Fun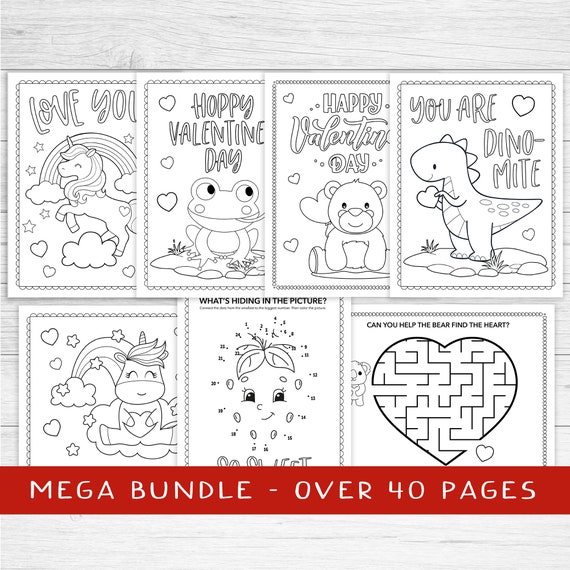 Kids Valentine coloring sheets instant download
The post Valentine's Day Sensory Bottle for Kids appeared first on Mom. Wife. Busy Life..