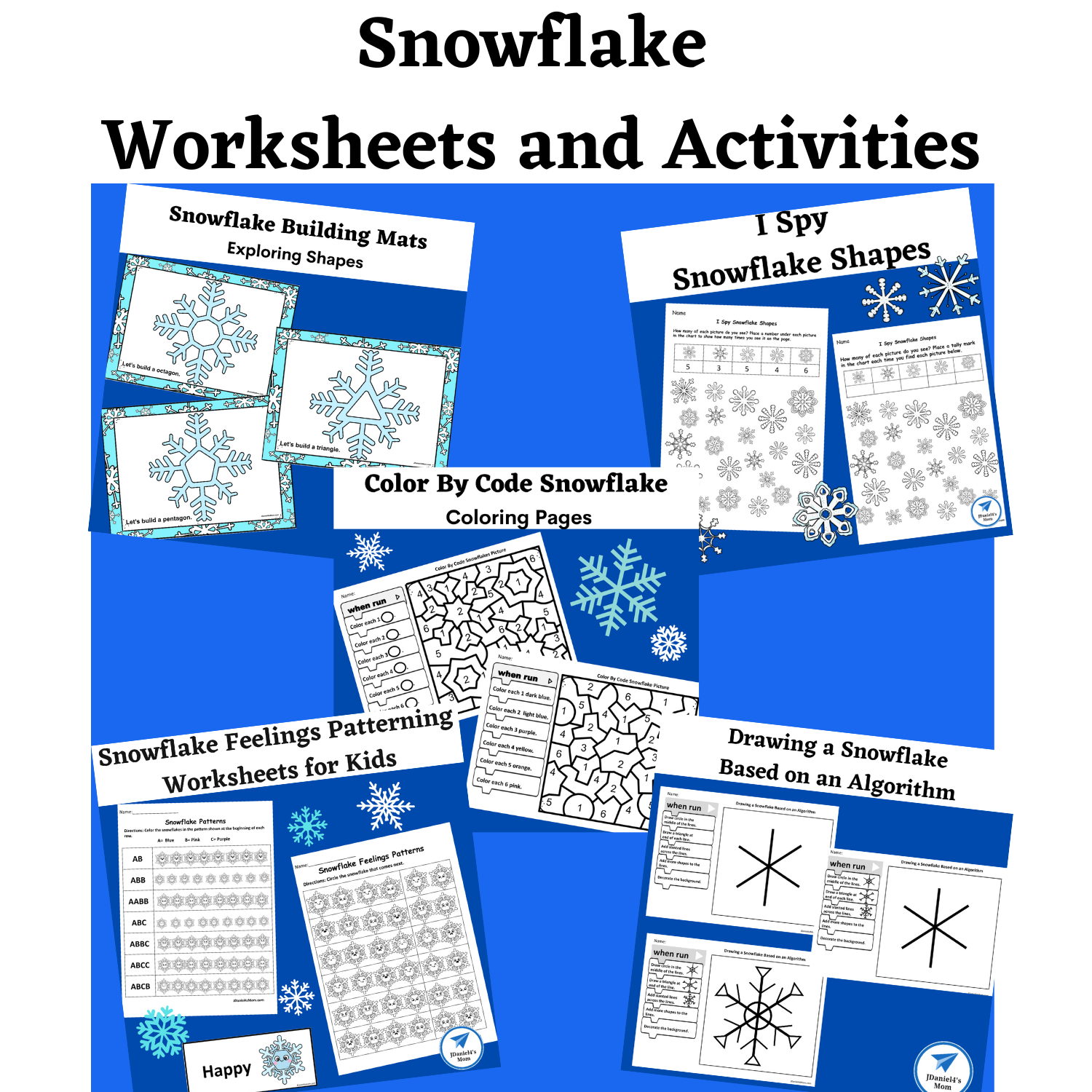 Snowflake worksheets and activities are great to work on even if you live in a place that doesn't see snow. A series of five flake-themed activities will be shared one day at a time starting January 9th both here and on 3 Dinosaurs. Please stop by each morning to get a free set to download. The collections feature math, coding, and STEM activities.
At the end of this post, you will find several other snow-themed activities. These are only a few activities available. Every day, more snowflake posts will be shared at the bottom of the new set of snowflake worksheets. After downloading the recent move, you will want to check them out.
Building Background Before Starting an Activity
The links below are affiliate links.
You explore one of these snowman-themed activities or books before working on one or all of the sets. It will help children build a background in building snowmen.
Snowflake Science Activity Book explores activities that focus on ice crystals along with the elements of snowflakes.
This building set features building elements that look like snowflakes. They will be wonderful for building snowy structures all year round.
The There Was a Cold Lady Who Swallowed Some Snow book is a great way to explore sequencing with your children. After picking up of the word sequence, they will want to join you as you repeat it.
Getting the Snowflake Worksheets and Activities
First, download each set when an active link has been placed under its picture below.
Second, if you don't have Acrobat Reader you will need to download it. The algorithm page is an Acrobat Reader PDF file.
Third, go to your download file and open the page.  You may be asked if you want the file to open after downloading. You won't have to hunt for it in your download file if you are.
Snowman Activities and Printables by Day
Monday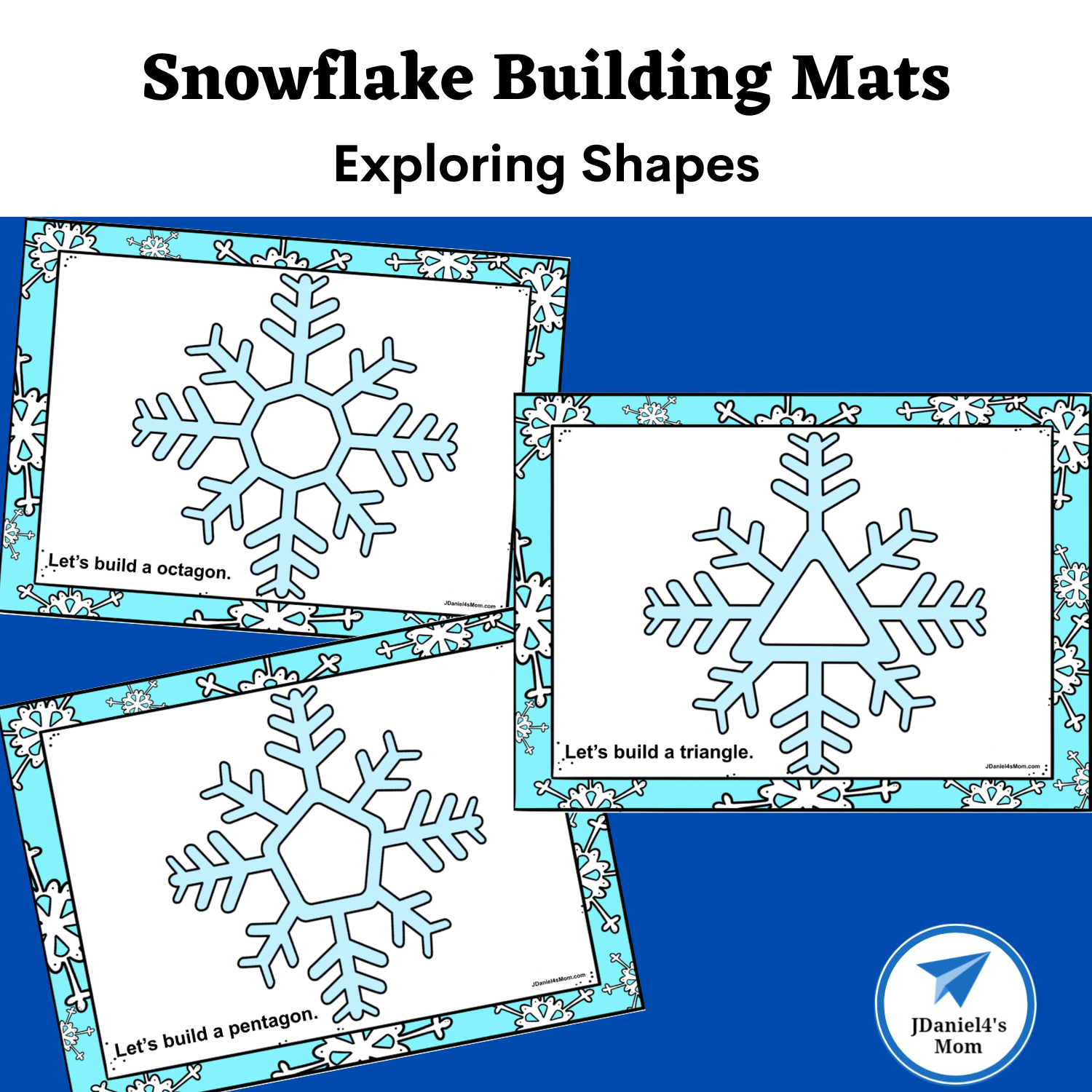 Children will have fun using various building materials displayed on snowflake building mats to explore shapes. Some of the shapes will be easy to replicate and others will be more challenging.
Tuesday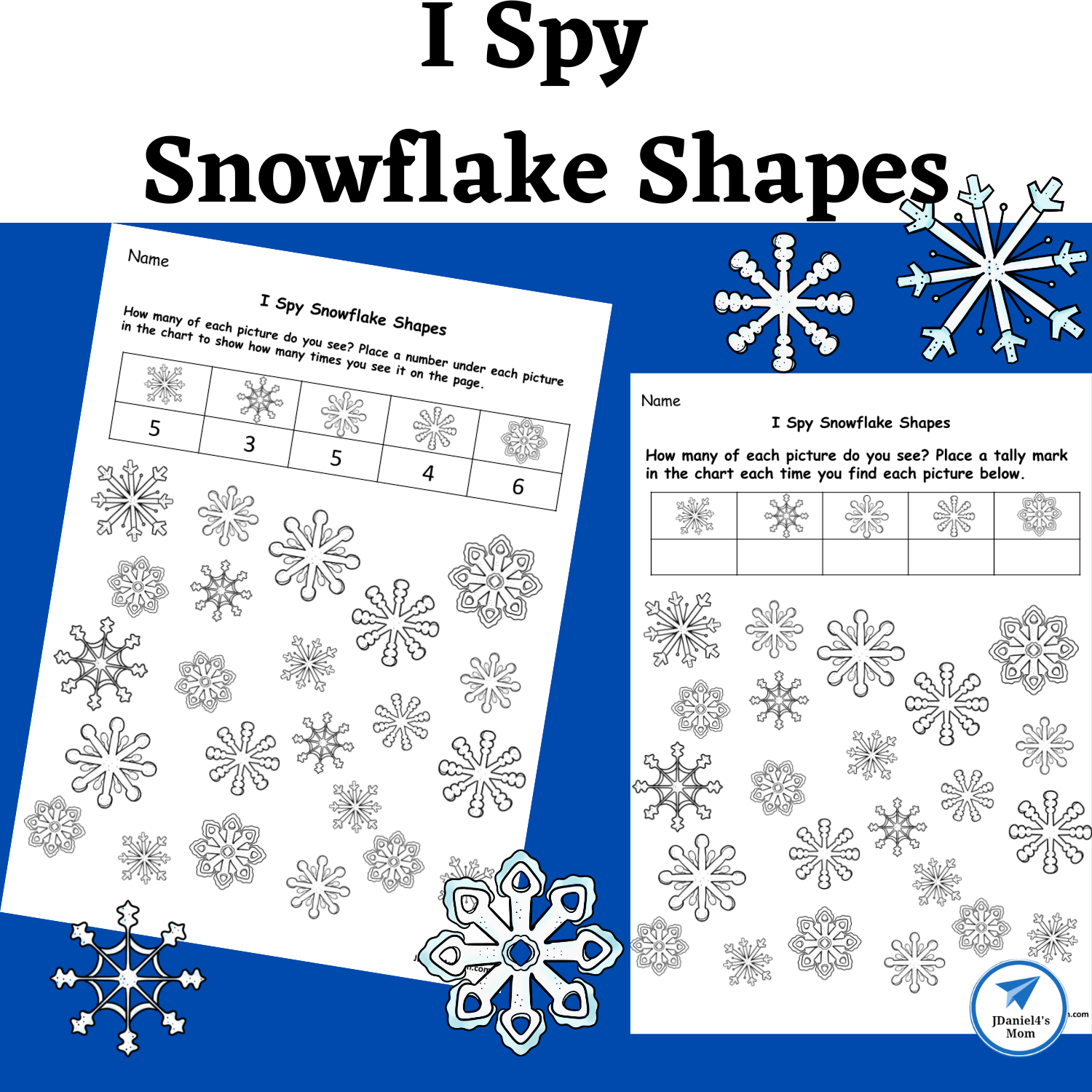 The I Spy Snowflake Shapes snowflake worksheets invite children to collect and display data. Children can record their data with numerals or tally marks.
Wednesday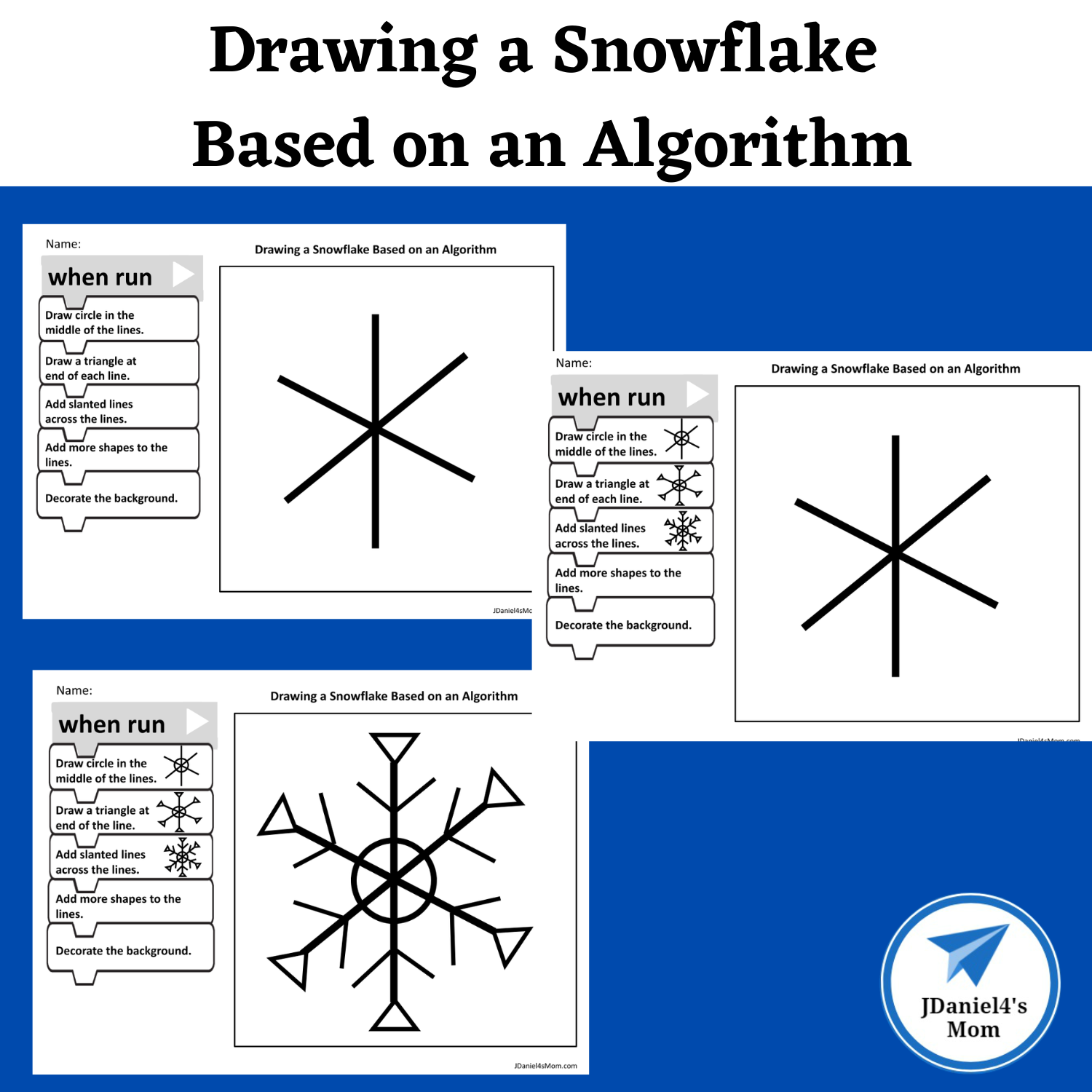 Drawing a Snowflake Based on an Algorithm is a set that displays drawing directions on Blockly Blocks. The worksheets combine coding and drawing on one page. There are pages with words only and words along with pictures.
Thursday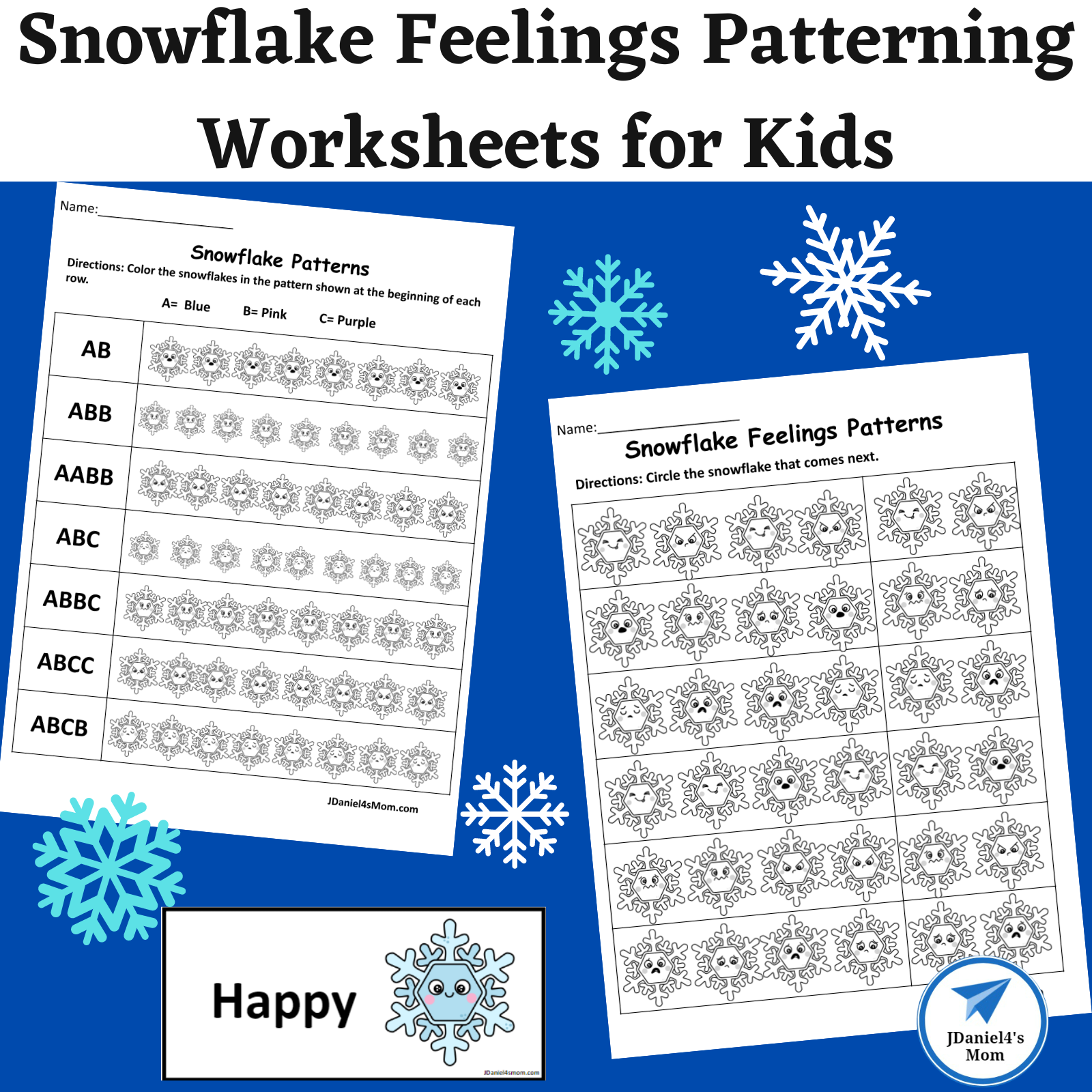 This set of snowflake worksheets explores feelings and patterns. It has several ways that patterns can be continued. The set also includes a set of feeling flashcards.
Friday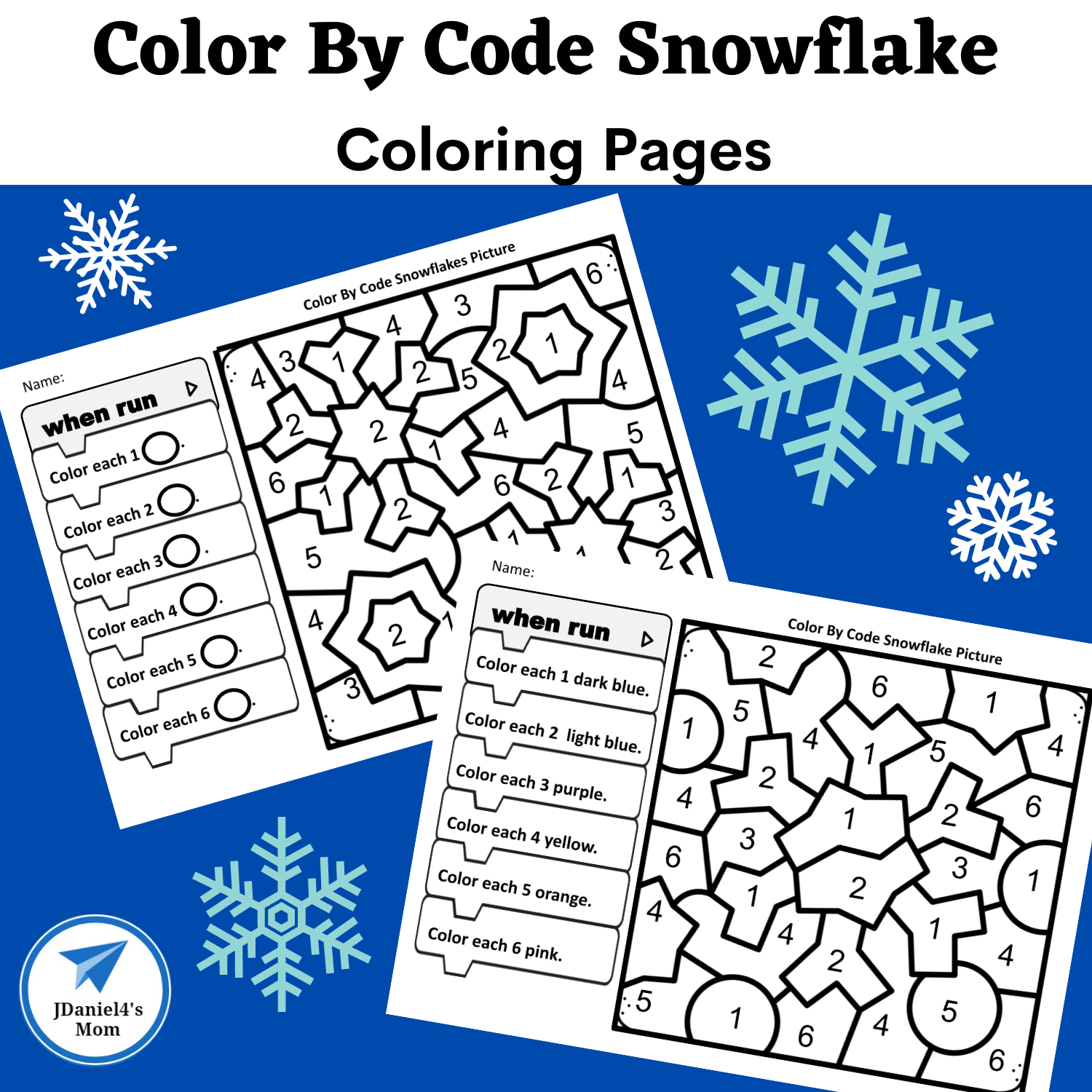 The final set of snowflake worksheets asks children to color all the sections of a picture with the same number and the same color. There are pages with assigned colors. Some pages ask children to select their colors. You can decide which pages are the best ones for your children.
More Snow-Themed Activities and Printables
Below you will find snowman-themed activities and printables that have already been shared on my blog.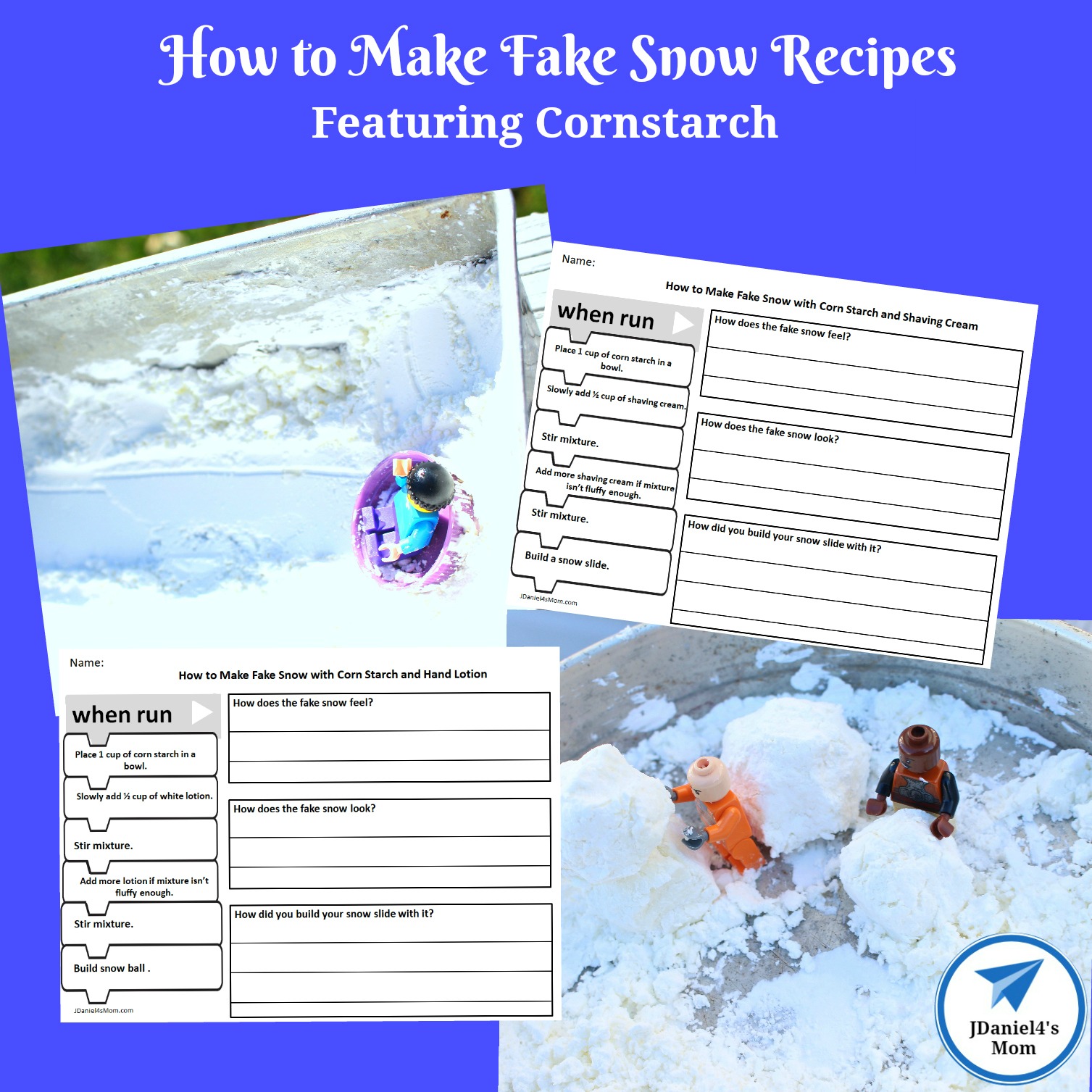 How to Make Snow with Cornstarch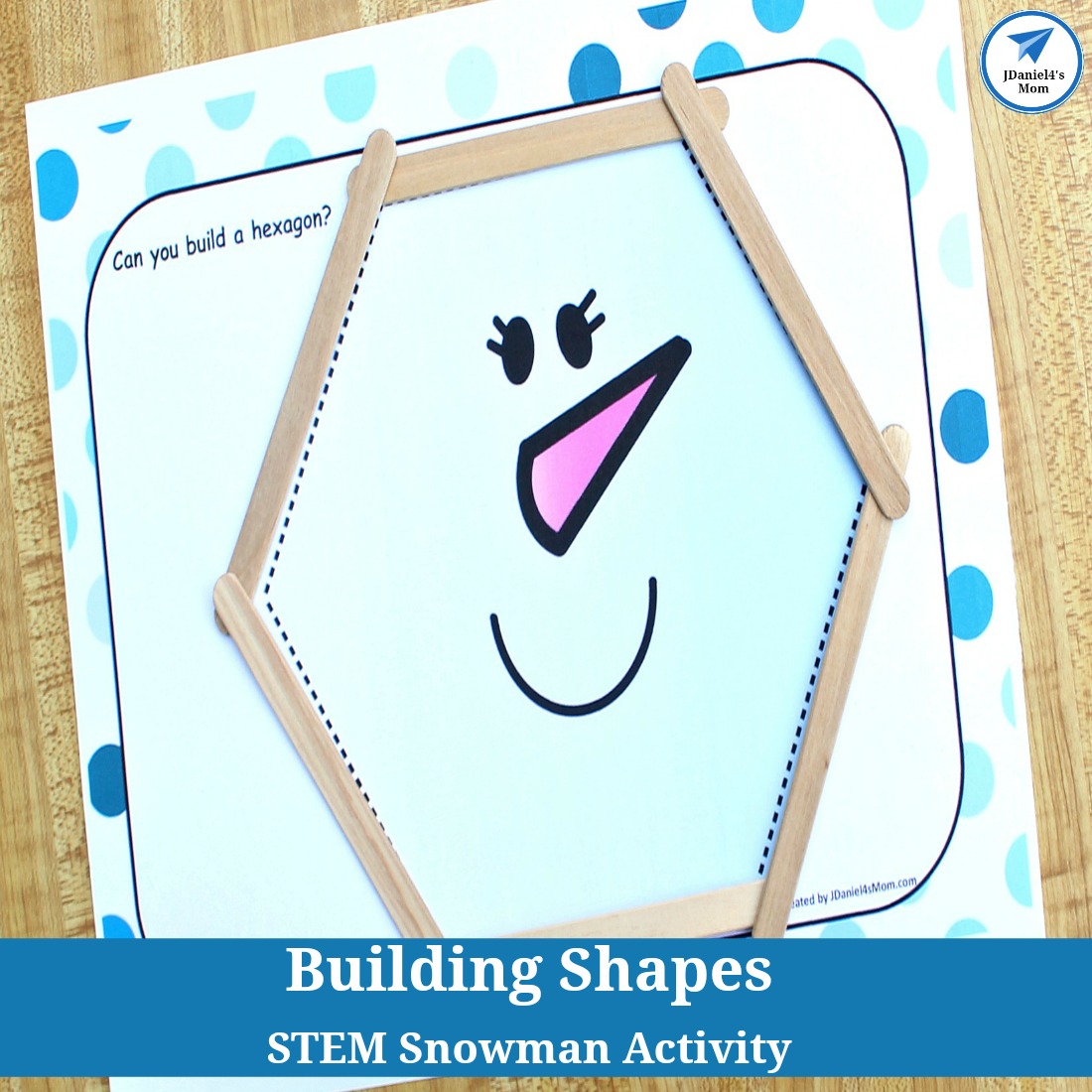 STEM Snowman Activity- Building Shapes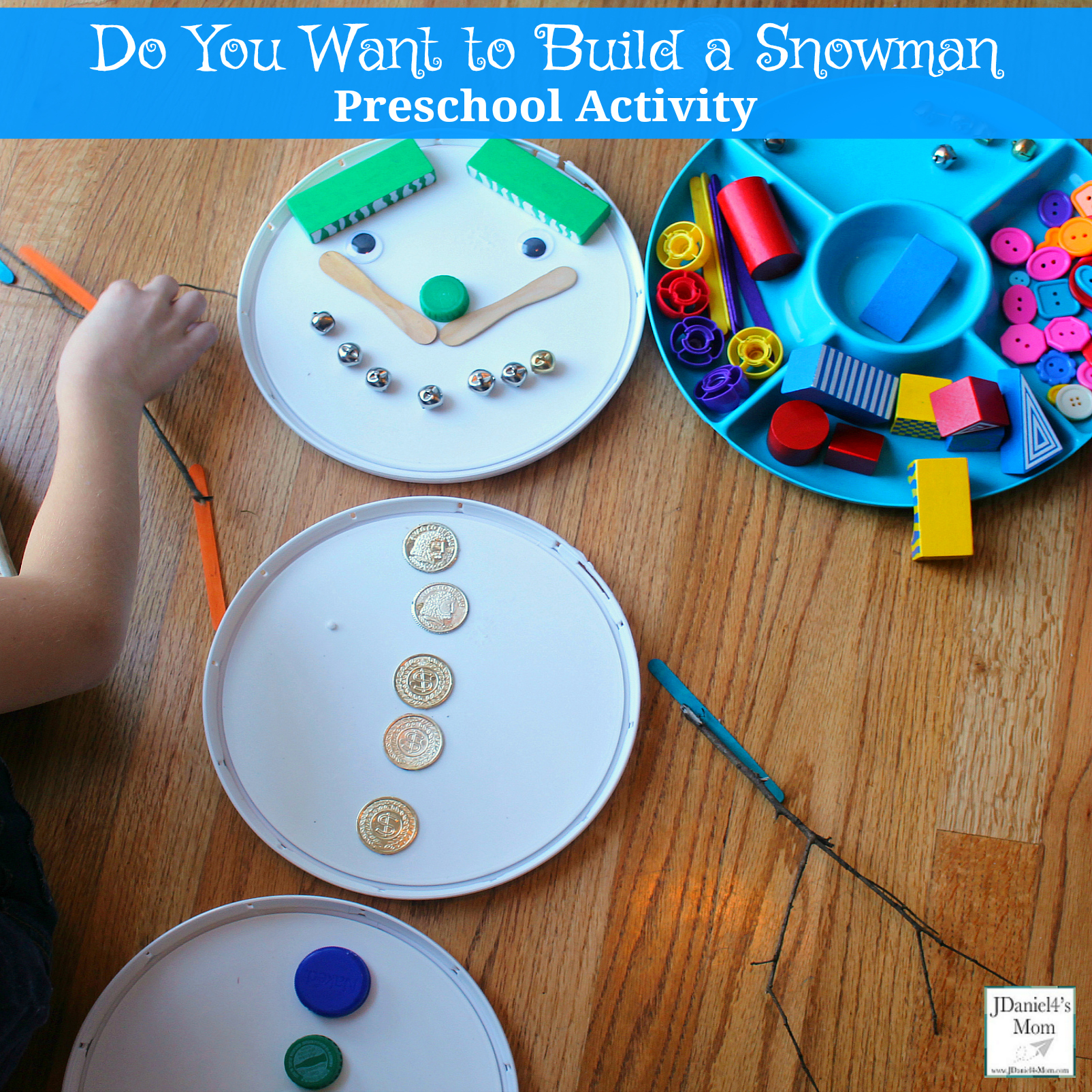 Do You Want to Build A Snowman Activity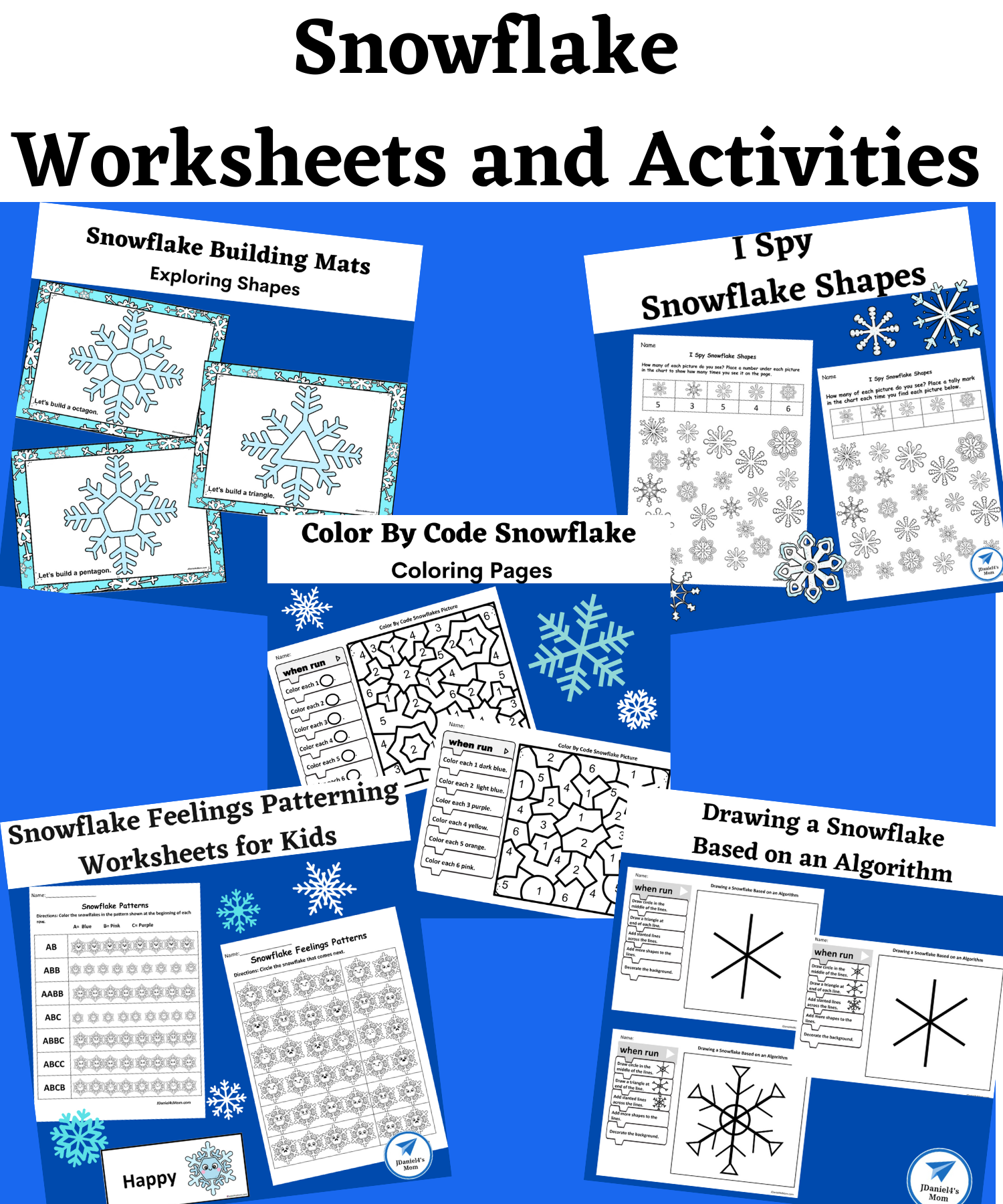 The post Snowflake Worksheets and Activities appeared first on JDaniel4s Mom.