Fairy Tale Activities for some of your favorite make believe stories! These packs include a wide variety of activities: engineering, science, math, and of course, arts and crafts! Fairy tales are universal and accessible to almost all students. They offer a great way to connect students to higher level skills. If you are looking for a way to use a thematic lesson to address a variety of learning skills, then this may be what you are looking for! You can find them here as a bundle or individually on TpT!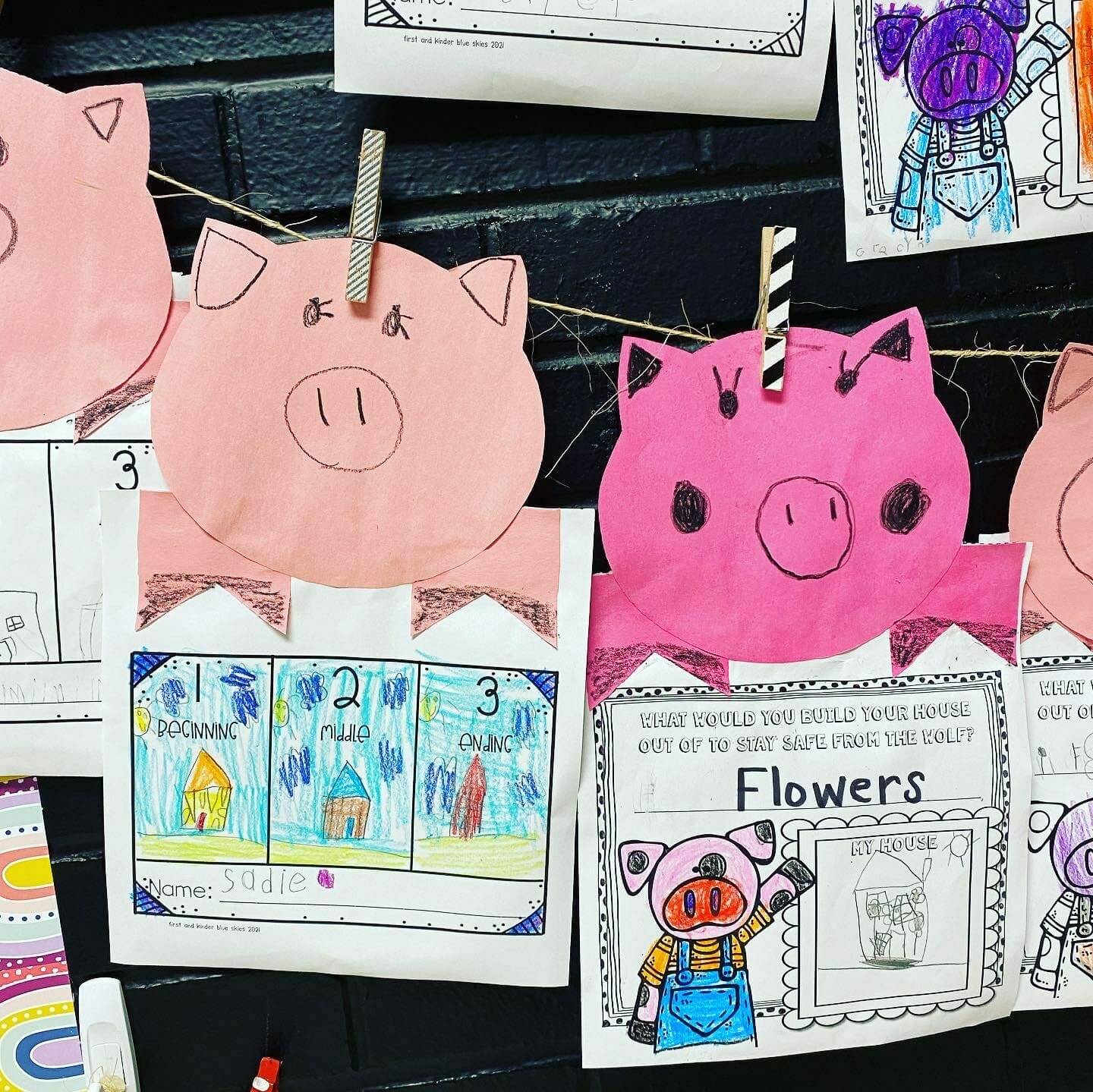 Little Red Riding Hood
Fairy tale activities for Little Red Riding Hood was one of the last ones I created. The kids design a way to carry as many apples as you can, using plastic apples I got on Amazon HERE.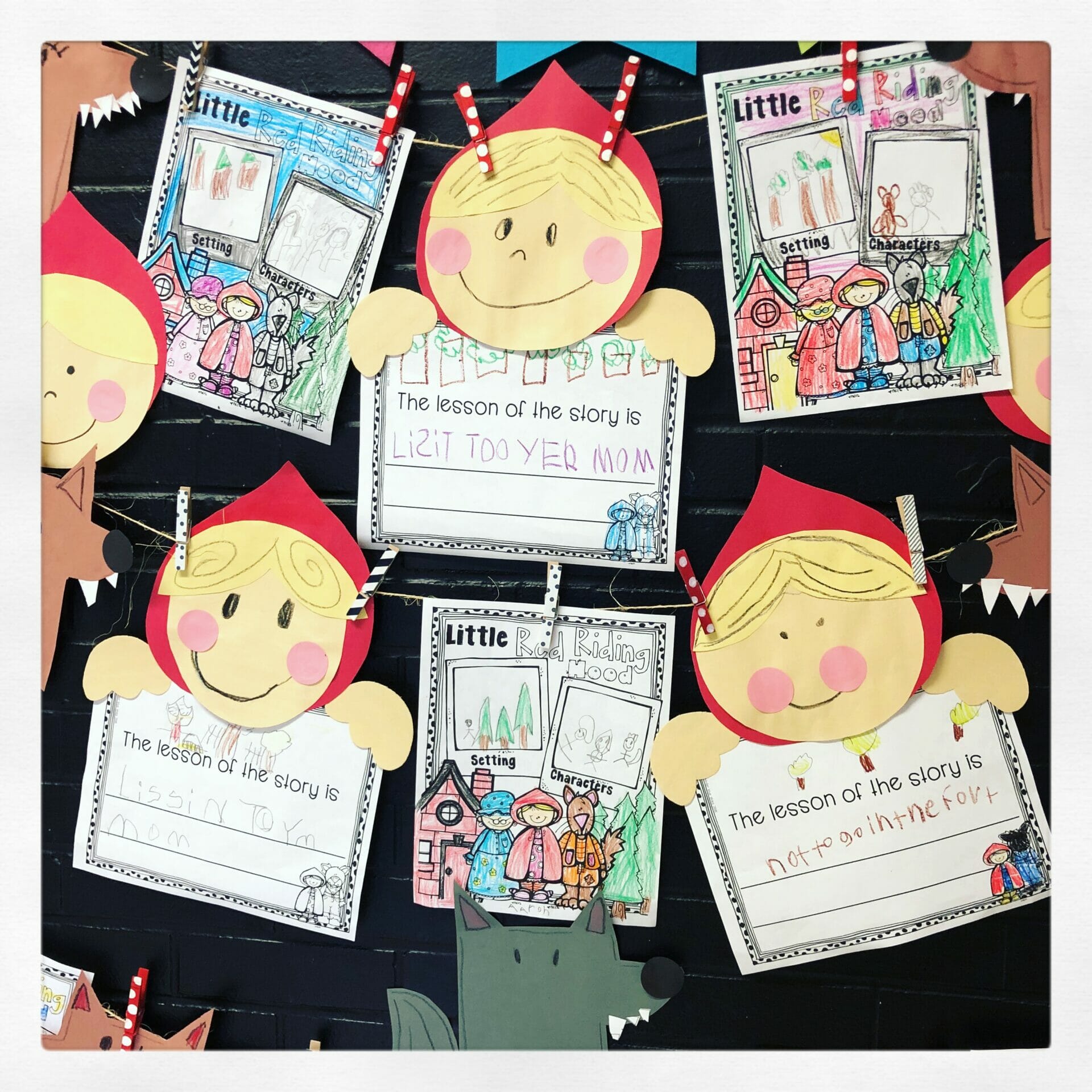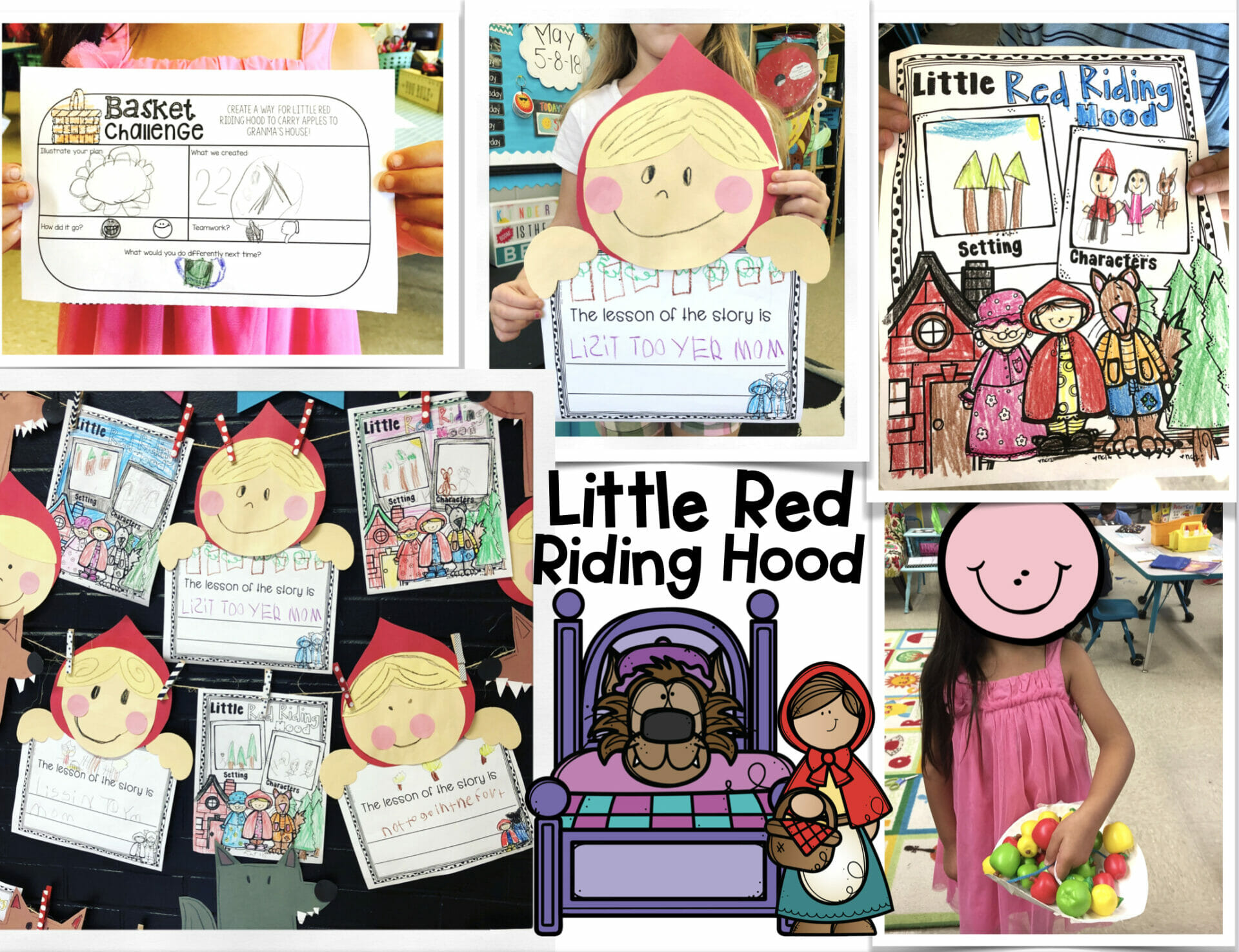 Jack and the Beanstalk
This has to be one of my favorite fairy take activities: design a way for Jack to get up the beanstalk!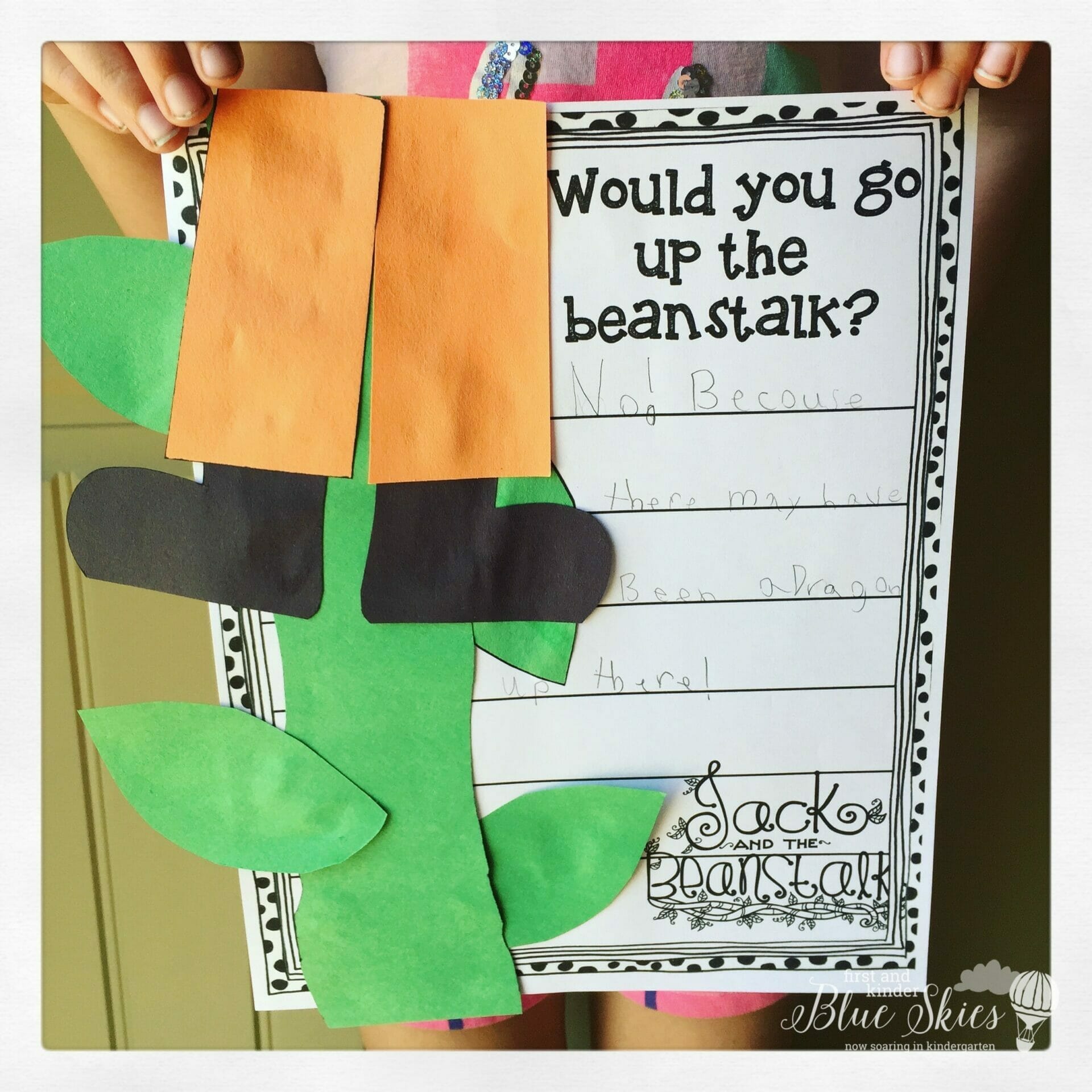 Fairy Tale Billy Goats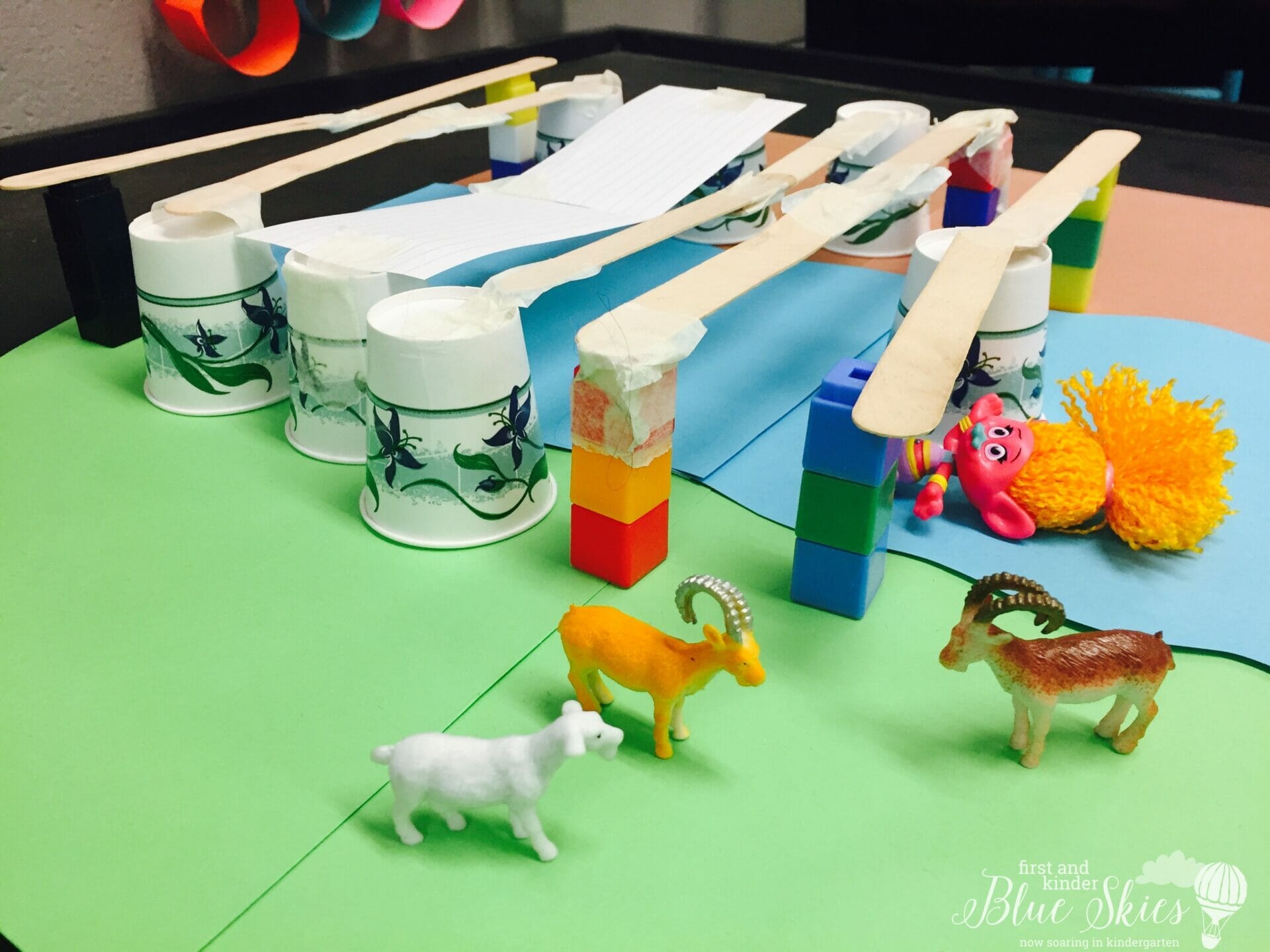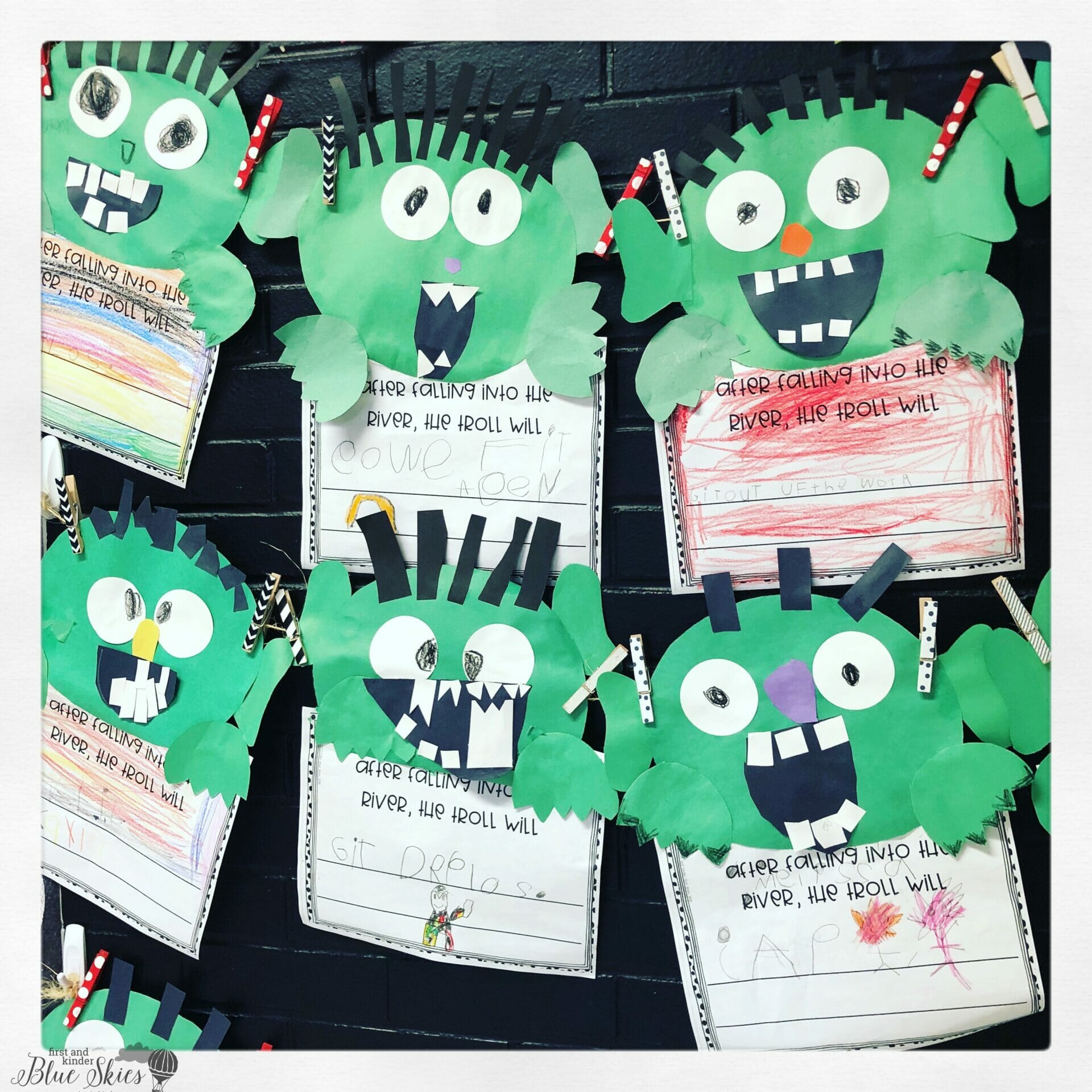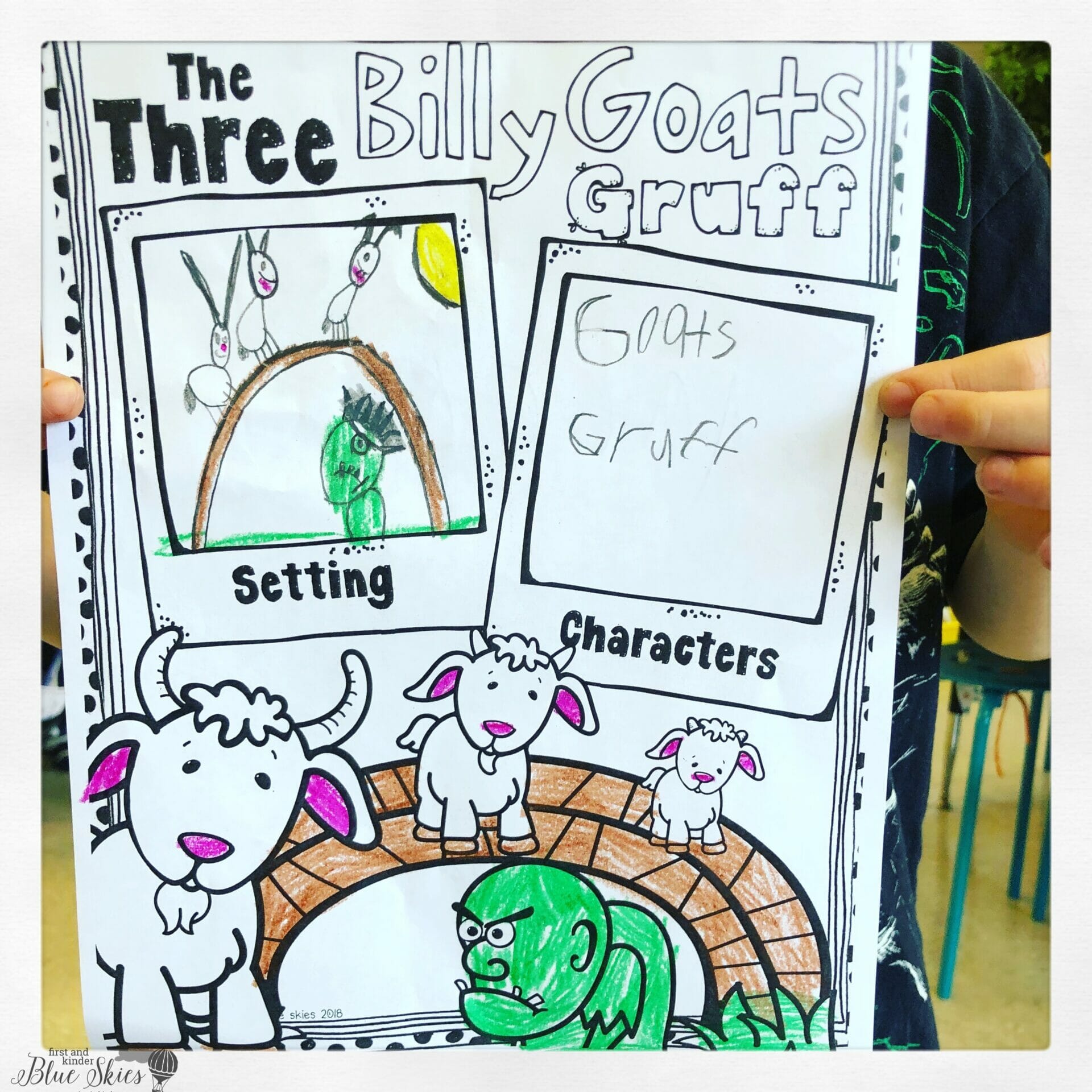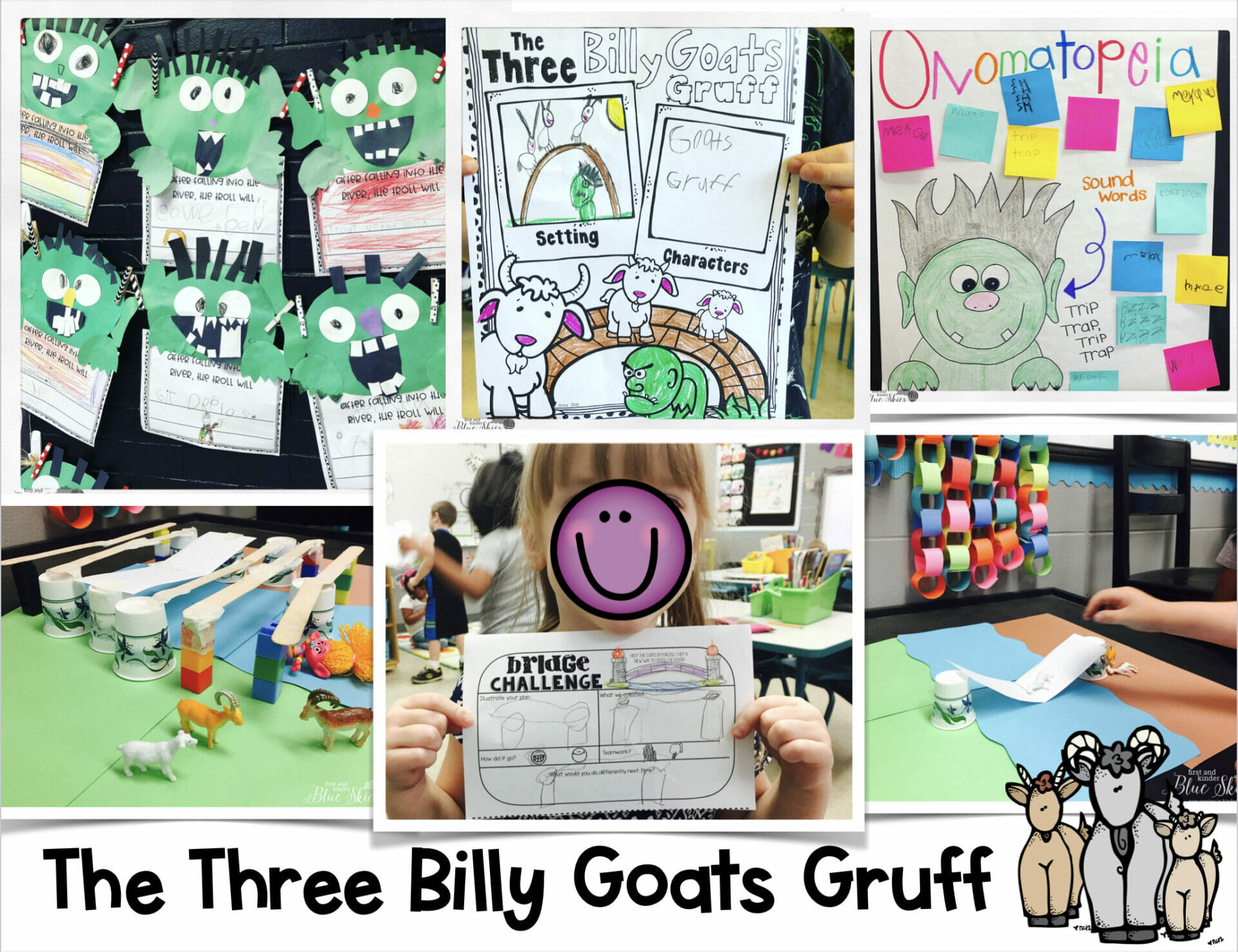 More Fairy Tale Activities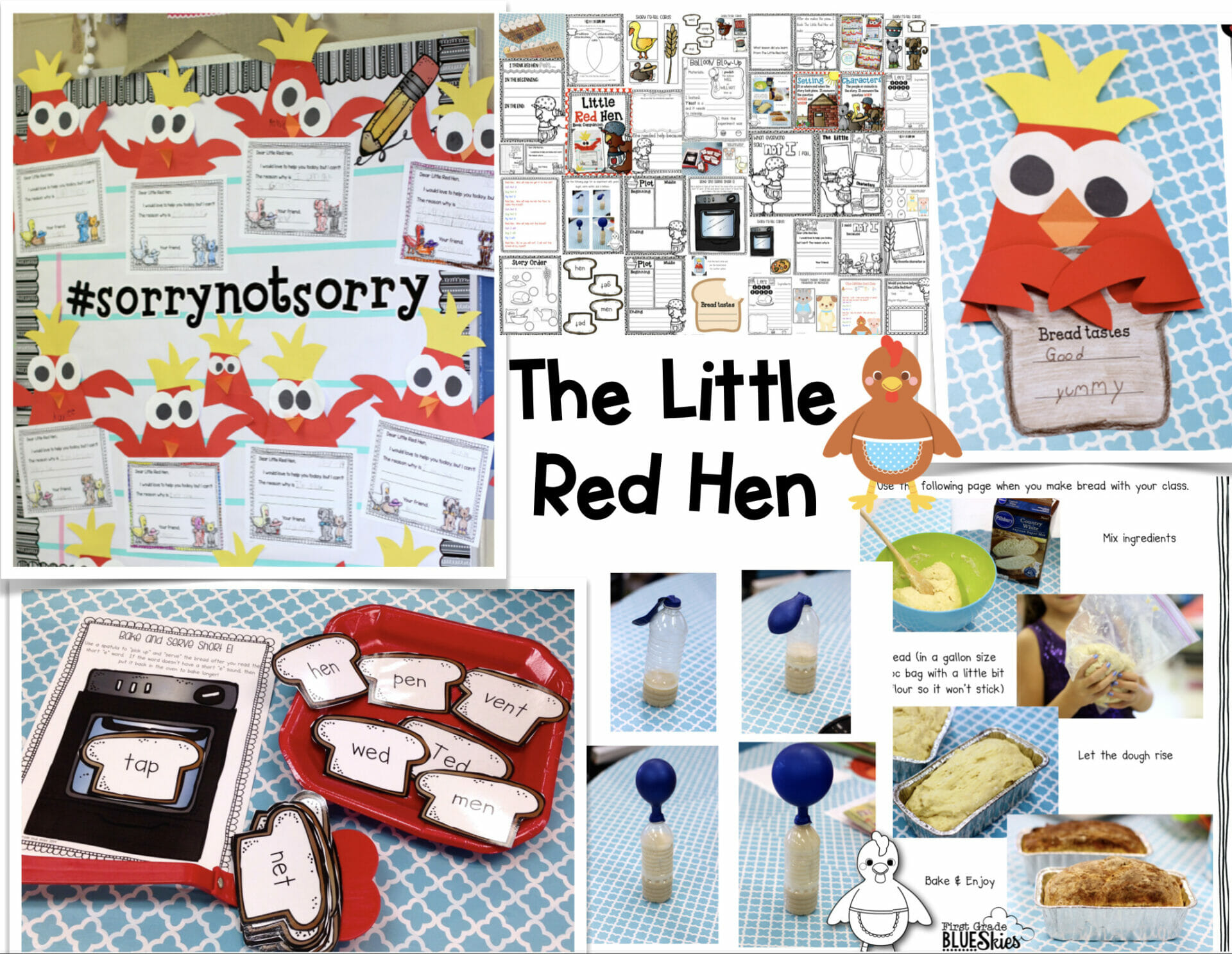 Do you enjoy teaching fairy takes? There is just so much you can do with them and so many versions of the stories. You can see my packs HERE on TpT. If you scroll all the way down, there are links to each individual pack!
The post Fairy Tale Activities appeared first on Blue Skies with Jennifer White.